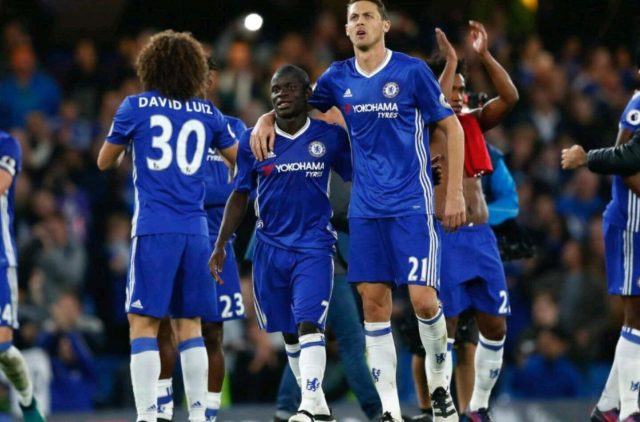 Despite being vital to Leicester's astonishing Premier League title win and impressing so far this term, N'Golo Kante hasn't completely won over all of the critics just yet. Perhaps most notably, the Frenchman came under fire from a former Chelsea midfielder after his performance against Swansea earlier this season.
The middle of the field was dominated – as usual – by Kante as his Chelsea side won 3-1, but Claude Makelele wasn't fully impressed with his performances. Makelele took over the assistant manager role at Swansea earlier this year and when he returned to Stamford Bridge he said Kante was "generous" when he plays.
However, the former Chelsea man claimed the midfielder lacked leadership. Makalele has previously expressed his belief that Kante is not as good as him and this time stated: "He plays with a smile on his face, and that's an exceptional quality. I really hope he has a better career than mine, but he still needs that leadership."
Who better to give you advice than a former World Cup runner-up and Premier League winner – but the comments didn't go down well with everyone, with many condemning them as "unfair".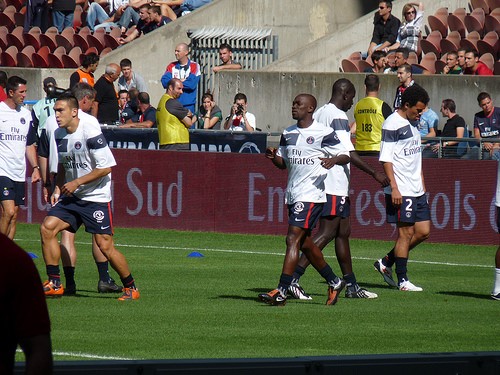 After just one season for Chelsea, Kante is well on his way to surpassing the amount of passes Makelele made during his five years at the club. Kante has an average of over 60 successful passes a game, whereas the former PSG man managed just over 15 a game in the Premier League. However, Makelele wasn't made famous for his ability to hold on to the ball and pass it around – he was known for his ability to win back the ball.
Nobody can deny that both players have a real talent for tackling, but the way in which they retrieve the ball is totally different. Kante has an average of 3.4 tackles per game in his 33 appearances this season and has helped his Chelsea be Premier League favourites for the majority of the season; the football odds on them taking the crown are now an incredulous 1/250. While Makelele used to rely on brute force and his physical attributes to win the ball, Kante relies on his stamina and pace to run the ball out of opposition hands. 
It's hard to say who's better and we will never really know; Kante is well on his way to becoming a very successful player – not just for Chelsea but in his own right. Kante also won the PFA Player of the Year, something Makelele never achieved.
Would Makelele cut it in today's fast-paced game? Would Kante be strong enough to play in Makelele's time? Both are brilliant and it would have been great to see them in the same or on opposite sides and although they may not agree on who is better, it's still an interesting debate.