Are you looking to build your writing portfolio for a future in sports journalism? Do you love soccer? If you answered yes to both these questions, FutnSoccer has the internship you're looking for.
FutnSoccer.com is a soccer news website dedicated to covering all things Latin America. FutnSoccer is currently syndicated via Google News, Bing News, NewsNow, The Scoopdragon Network, and Newsfusion. If you write for us, you will have the opportunity to share your thoughts with hundreds of thousands of readers, and the bullet point on your resume showing you have published articles with a serious news site.
Why write for FutnSoccer?
Learn: We will teach you how to format an article for an online audience, what topics work best, how to optimize your article for online search, and what editorial standards you will be expected to follow at any news publication. With FutnSoccer, not only will you improve your writing skills, but you will also learn what type of content brings in the pageviews that all online sports sites need — an important skill to learn if you're planning to one day write for the big guys (ESPN, Bleacher Report, SI, etc.)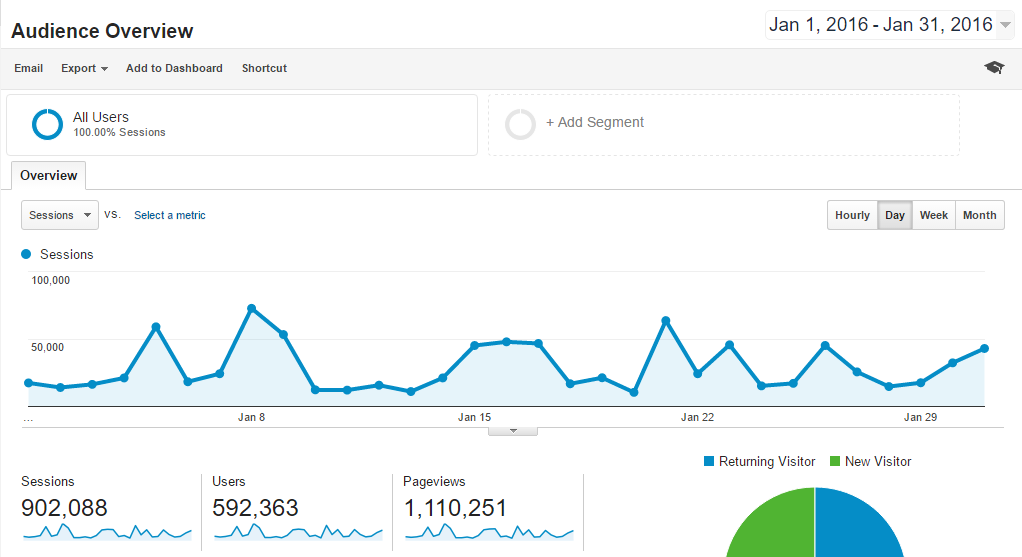 Big audience: Due to our syndication partners, each article you write has the potential
to be read by tens of thousands of people– you won't be speaking to an empty room with FutnSoccer.
Build your resume: Every article you write will be attributed to you, you can use these articles to build a writing portfolio that you will be able to present in future job opportunities. FutnSoccer has a well established track record of being the jumping off point for writers who move on to mega-news organizations.
Real world experience: Interns who demonstrate exceptional talent are given the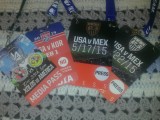 opportunity to represent FutnSoccer at sporting events, this is truly one of the highlights of joining our intern program.
Requirements
We are currently expanding our coverage of the Premier League, and the Liga MX and need interns that have an intimate knowledge of at least one of the following: Latin American players based in the EPL, or the Liga MX. In order to write for FutnSoccer, we expect good quality articles (no grammar/spelling mistakes, correct citations when necessary, etc.) and a thorough understanding of the topic.
If you have no experience, don't worry, that is what this internship is for, FutnSoccer prides itself on being the starting point of many journalism careers. The important skills necessary are soccer knowledge, fluency in English, and a desire to learn.
What will the workload be?
Each intern will be responsible for at least 4 articles a week (though the option to write more is available), these articles range between 200-600 words in length, depending on the assignment. The articles may only be used on FutnSoccer (cannot be re-published).
The length of the internship is entirely up to you, we recommend you publish at least 50 articles, by this point you should have mastered all the article types we publish. However, some interns leave prior to that, and some stay on for much longer to hone their skills.
The details
This is an unpaid internship, and financial support is not provided. This program is meant for untrained writers looking to learn sports journalism basics that can prepare them for an opportunity at a bigger organization.
This is a virtual internship, all work is done online. We will not hand-hold you throughout the process, it will be up to you to maximize what you get out of this experience. We will provide the tools, guidance, and platform, the rest is up to you.
How do I apply?
Complete the Internship application form found here. You can expect to hear back from us 7-10 days after applying.