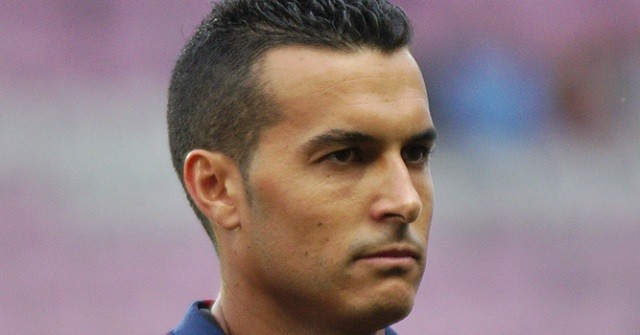 Chelsea's 28 year-old attacking star Pedro is looking for a return to his former club Barcelona after just one season at Stamford Bridge, and has already entered negotiations, according to British news source Metro.co.uk.
The Spanish international joined the Blues in 2015 on a four year contract for £19m with the aim of seeing more first-side appearances, but after a somewhat mediocre season including 8 goals in 38 Premier League appearances, he's ready to make the trip back.
Pedro had an illustrious career with Barcelona before moving to England, netting a total of 99 goals in 321 appearances for the club and winning five La Liga and three Champions League trophies. In the 2009-2010 season, he became the first player in history to score in six different official club competitions.
Speaking to the media recently, he admitted a return would not be easy, but added that it's always been his goal to retire there.  Making his motivations clear, the player added "I had been 11 or 12 years in Barcelona, my family is from there and also many friends. The fans loved me, I felt very valued around the club, and it's always hard to leave the club of your dreams."