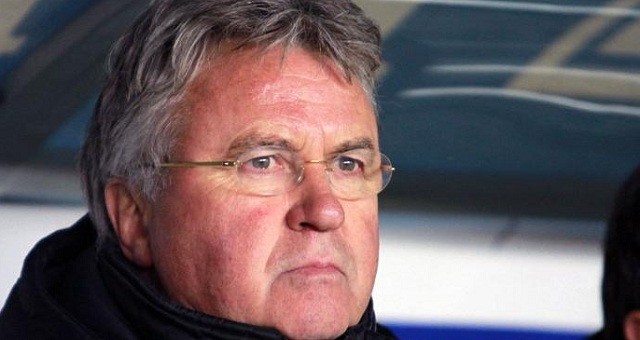 Guus Hiddink spoke to Fox Sports in the Netherlands and talked about his decision to stay at Chelsea after finishing his second stint as a caretaker. Hiddink wants to take the role of carving young talents into first-team players and lay a strong foundation for academy players.
"You often see that the young players are not always easy to link up with the first team," Hiddink said.
"You have to use them through sparingly, otherwise they can end up burnt out."
Guus gave an opportunity to Chelsea's academy players so that they could prove themselves. Bertrand Traore and Ruben Loftus-Cheek made the most of the chances handed to them and, resultantly, impressed many people. Guus, when he was in the managerial role, experimented and pitched a team which was a blend of youth and experienced players.
"I already did that with Bertrand Traore and Ruben Loftus-Cheek, but it needs to happen more often."
It will be a very wise decision to keep Guus Hiddink at Stamford Bridge and let him work behind the scenes. The Dutchman has been very sensible since Jose Mourinho's sacking and has made some wise decisions for the academy players, which proved to be fruitful for the Club.