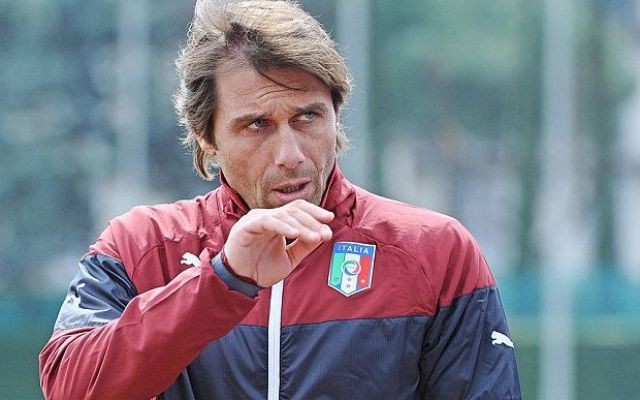 Antonio Conte reportedly has plans at Chelsea for Inter's do-it-all midfielder, Marcelo Brozović, according to Italian outlet Corriere dello Sport. 
Brozović was instrumental in Inter's recent 3-1 win over Serie A strugglers Udinese. After nearly scoring twice in the first half, he assisted Eder in stoppage time for the game's final goal.
Former Croatian national team captain and current Sky Italia pundit, Zvonimir Boban, described him as
"a classic player who does not excel at anything, but can do everything."
Though the 23-year old has impressed this season, he has seen dips in form as well. Inter boss, Roberto Mancini, said Brozović's youth has resulted in some mental lapses.
The Italian manager, though, was also sure to note his all-around midfielder's work rate, saying, "I think he is first in [Serie] A for mileage." It is this attribute that has likely caught the attention of club's abroad, with Corriere dello Sport also reporting that Chelsea may have to compete with Arsenal for the €25 million rated jack-of-all-trades.
While Brozović is certainly a player with potential, he is likely one of dozens who will be linked with Chelsea over the coming months. It will be interesting to see if he is a part of Conte's revamped side when August rolls around.