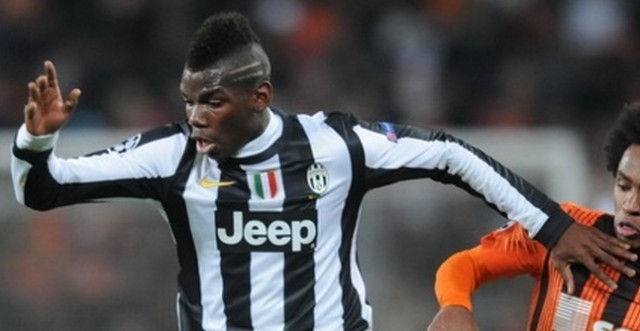 After a storming start to the season, Chelsea have been brought crashing back down to earth as they suffered a embarrassing 5-3 defeat at the hands of Tottenham Hotspur recently.
The defeat has meant that Chelsea's sizeable lead at the top of the table has vanished and with Manchester City hitting their stride, the Blues now face a real fight on their hands if they are to claim their first Premier League title in over five years.
Manager Jose Mourinho had previously stated that he would not be looking to add to his squad during the January transfer window but after seeing his side suffer a couple of disappointing defeats, the Portuguese tactician is said to be having reservations regarding the overall strength of his side.
Therefore, Chelsea have been linked with a host of players over the past few weeks and it is believed that the Blues are on the verge of completing the signing of prolific Croatian hitman Andrej Kramaric.
Now according to reports emerging out of Italy, Chelsea are also pondering a sensational swoop for Juventus superstar Paul Pogba.
It is no secret that Pogba is one of the best midfielders around in world football at the moment and has earned admiring glances from a host of top clubs in Europe as a result.
Understandably, Juventus are not keen on parting with Pogba and it is believed that only a ridiculous offer of around £70million will be enough to tempt the Italian champions to consider selling their prized asset.
Among the few clubs in the world who can make such a ridiculous offer, Chelsea are certainly among them and if reports are to be believed, the Blues have now set the groundwork to launch their ambitious move for Pogba.
Splashing such an amount will perhaps put Chelsea on the wrong side of UEFA in adherence of the Financial Fair Play and the London side are said to be looking to exploit a loophole in the system by offering out of favour midfielder Ramires as a sweetner to the deal.
Ramires is valued at around £20-25million and Chelsea are hopeful that they can tempt Juventus to sell Pogba with an offer of around £50million plus the Brazilian midfielder. If indeed Chelsea are able to pull off the ambitious deal, it will certainly represent a massive coup for the Blues.