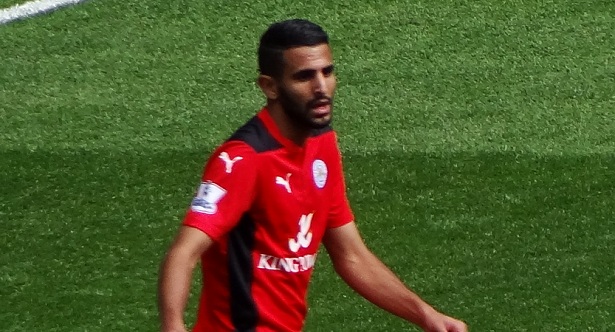 According to the Sports Mole, Leicester City manager Claude Puel is not overly concerned by the current situation around club's star Riyad Mahrez, who has been left angered after his transfer to Manchester City collapsed on deadline day.
The Algeria international was yearning for a move to the Etihad this winter, but the Foxes' high demands put off the Citizens.
The 26-year-old winger refused to train with the rest of the squad yesterday, and he did not show up on Sunday's game against Swansea City.
Puel announced that Mahrez's plans is unclear, but pointed out that he only cares about the team and not individuals.
"The most important thing is not to think about one player but to think about my team and my squad.
"Today, just after the game, Riyad is not my preoccupation. My preoccupation is about my available players and to keep them in a positive attitude and to continue this good work. My only feelings are about my available players and as for Riyad, we will see later," he said after the match.
Liverpool have been thinking about the left-footed forward following Philippe Coutinho's departure, but they have never made a concrete offer.
However, it seems that Mahrez might force the club to sell him next summer, and the Reds could try to utilize this awkward situation to lower Leicester's 'stratospheric' claims.