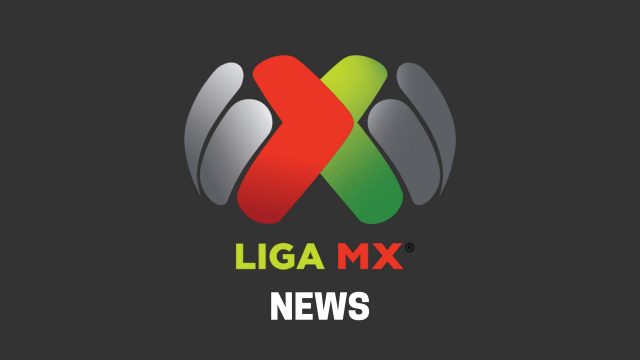 We have just about reached the end of the Apertura regular season, with only one last week of games before the liguilla kicks off. As always, we're going to walk you through the scenarios for all the teams still fighting for a spot; as it stands, there are 7 teams pushing for the final 5 liguilla places.
In The Clear
Rayados, Tigres, América
In The Hunt
Morelia (At Necaxa): Pretty much in the clear. A win secures a liguilla spot, and a draw does as well. Even in the event of a loss they're safe unless Necaxa, Atlas, and Cruz Azul all win by huge margins, as there is a lot of goal difference to make up. On top of that, Toluca, and León would need at least a point each to knock Morelia out at this point.
León (Home to Chivas): More or less identical to Morelia; a win wraps things up, as does a draw. Even a loss would be enough unless all the teams below (aside from Xolos) win and make up the goal difference.
Toluca (Home to Tijuana): Win and you're in, draw and you're in. Lose, and things could get dicey. If Necaxa, Atlas, and Cruz Azul all win, Toluca drops to 9th.
Necaxa (Home to Morelia): Even with a victory during Jornada 17 they aren't automatically in, though it's borderline impossible for Cruz Azul and Atlas to both make up the goal differential on them. A draw complicates things a bit; they would be safe as long as Atlas and Cruz Azul don't both win. Should Necaxa lose, they still have a shot, but they would need one of either Atlas or Cruz Azul to lose as well.
Atlas (Home to Pachuca): Atlas don't technically need any points, as they're currently in 8th, but in all likelihood they'll need a win to secure a spot. A win essentially sees them through, unless Cruz Azul manage a blowout AND all the teams ahead of them win. With a draw, they need Cruz Azul to drop points or Necaxa to lose. Should Atlas lose, they would need Cruz Azul to also lose in order to hang on; even a single point for La Maquina dooms them.
Cruz Azul (Home to Veracruz): Cruz Azul are out of the playoffs right now, and it looks like they'll need a win and a Necaxa/Atlas stumble to nab one of the final spots. A draw could be enough if Necaxa or Atlas lose; and even a loss could see them through if Atlas or Necaxa get blown out and fall behind on goal differential.
Tijuana (At Toluca): Things are looking pretty grim for the Xolos at this point. A draw or loss obviously eliminates them outright; they'll need a victory at Toluca in order to stay alive. In addition to winning, they'll need some serious help: Even if all three teams in front of them lose, they'll need to make up 8 GD on Atlas or 9 on Necaxa (as well as 3 on Cruz Azul) in order to squeeze into the final spot. Not happening.
Eliminated
Lobos, Pachuca, Santos Laguna, Puebla, Chivas, Queretaro, Veracruz, Pumas