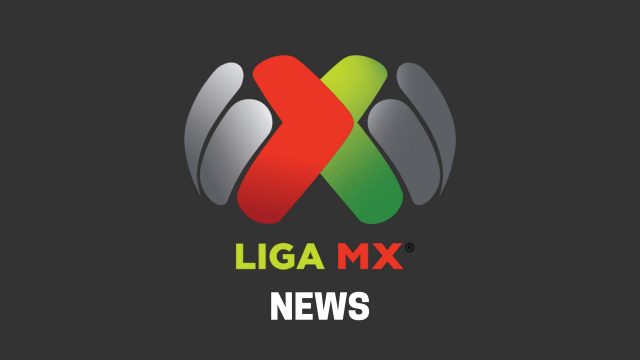 Atlas has had a plethora of problems this season in the Liga MX Apertura 2017, from injuries to players with legal issues. One of the biggest problems for the team has been the absence of Rafael Marquez due to being identified as part of a drug trafficking organization by the U.S. government.
This Tuesday the now Atlas' club captain, Miguel Fraga talked to the press about several topics including Rafael Marquez. In the past, the Mexican goalkeeper has always defended Marquez and has had nothing but good things to say about him, this Tuesday it was no different.
Fraga said, "The absence of our captain does affect us, he is the man with the most impact in the dressing room, but it is not an excuse". Fraga also said, "I do not think that there is another player in Mexican soccer that can fill his shoes", regarding Rafael Marquez.
The loss of the former captain of the Mexican national team is still affecting the team as the last win for Los Rojinegros came in week 2, when Rafael Marquez was still on the team. In fact, Marquez played a huge role in that 2-1 win against Pumas UNAM with an incredible assist to Matias Alustiza that gave the goal that secured the three points for Atlas.
Los Zorros have not won in five consecutive matches now but are looking to turn things around with the recent acquisition of Ravel Morrison. The absence of Rafael Marquez may not be an excuse but it is evident that it is making an impact on the team from Guadalajara.