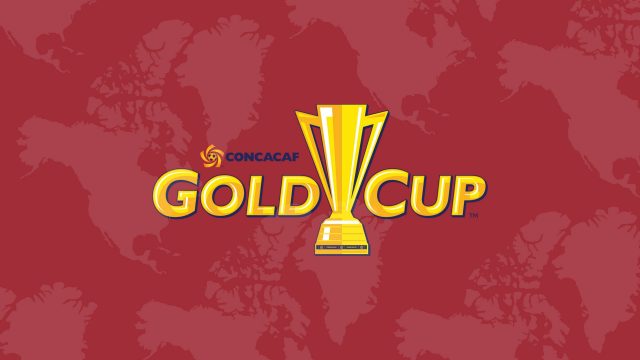 This Wednesday, July 19, 2017 (6:00 PM Pacific) the United States will host El Salvador at Lincoln Financial Field in Philadelphia, Pennsylvania. The match will be part of the quarterfinals of the 2017 CONCACAF Gold Cup and should be an intriguing duel.
The United States is one of the favorites to come away with the title from this tournament but did not look overly impressive in the group stage portion of the competition. The Americans started out with a disappointing 1-1 draw against Panama and followed that with a questionable, slim 3-2 win against Martinique and finally finished the group stages with a convincing 3-0 win against Nicaragua. The fact that the North American's strongest victory came against one of the weakest sides in the entire competition is a bit worrying.
Jordan Morris of the Seattle Sounders emerged as the top scorer for Bruce Arena with two goals. Liga MX players, Joe Corona and Omar Gonzalez also scored a goal each during the group stages and should be prominent figures in these knockout stages. The host nation should have no problem defeating El Salvador here and should make it to the final of the tournament.
El Salvador is arguably one of the weakest teams that are in the knockout stage of this tournament. The Central American side started out the group stages with a lackluster 3-1 loss against Mexico, then defeated Curacao 2-0 and finally had an impressive 1-1 draw against Jamaica.
El Salvador did finish strong with that draw against Jamaica, which could play in the Central American's favor. Eduardo Lara's top scorer and most dangerous man is Nelson Bonilla, who plays in Portugal and he will be El Salvador's main player to watch in this game. The match should be interesting even with the United States being the clear favorite in the encounter.
How to Watch the United States vs El Salvador
The United States vs El Salvador match will be broadcast this Tuesday, July 19 at 6:00 PM Pacific:
TV Schedule: Fox Sports 1, Univision Deportes
Watch Live Online: Sling TV (Watch 7 Days Free), Fubo TV (Watch 7 Days Free)