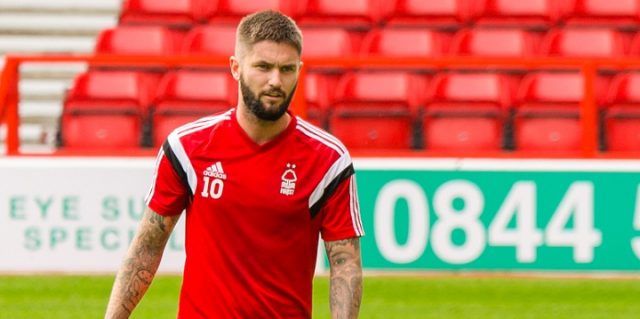 Aston Villa midfielder Henry Lansbury has said that he wants to enjoy a promotion push from his club next season.
The Villians are expected to launch a serious promotion push during the upcoming campaign and Lansbury is hoping that his team-mates enjoy it and make the most of the opportunities given to them.
Thus far, they have recruited John Terry, who is a former Chelsea and England national team captain and who is regarded as one of the best defenders of the modern generation.
Whilst speaking during his club's training camp in Portugal, Lansbury said, "People will have us up there in their odds for promotion. We want to prove them right.
"We have a settled squad of players who have got to know each other really well. We're a tight group – and we have some very good players."
It still remains to be seen if the Villians will push for promotion though. If Steve Bruce manages to bring in good signings, they will have a good chance.