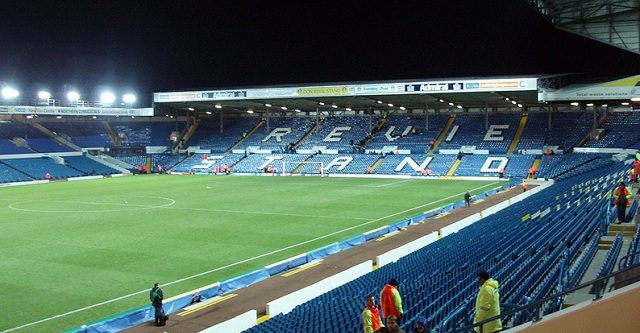 It seems that Leeds United defender Charlie Taylor will leave Elland Road pretty soon. According to reports, the Peacocks left back will move to Burnley at the beginning of the next month.
If journalist Chris Boden, from Burnley Express, is to be believed, Taylor will sign for the team from Turf Moor on 1st of July.
The 23-year-old has been unsettled at Leeds for quite some time after he refused to play in the last round of the Championship.  Following this incident, he was fined two-weeks of his salary.
Immediately, several clubs had declared their interest in the player, with West Brom, Celtic, and Burnley bring the three of the biggest names being mentioned.
In the end, Clarets have seemingly won the race for the talented defender, who will be joining them after his contract with Leeds United expires, which is on July the 1st.
In his career, Taylor played 93 games for Leeds United, and he has been a member of the Peacocks right from the start of his career.
There has not been any information about the value of the potential transfer, but it is expected to be revealed soon.