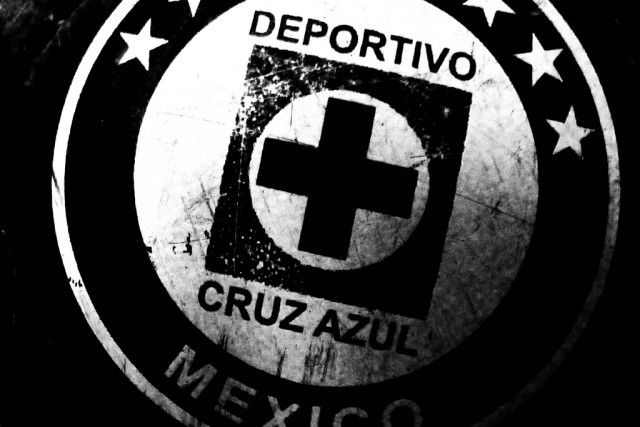 This Saturday, June 24 Cruz Azul made the signing of the Chilean striker, Felipe Mora official. The striker was one of the best players in the Chilean league with Universidad de Chile and it will be intriguing to see how he adapts to the Liga MX.
Mora finished the season as the top scorer in Chile with 13 goals and helped Universidad de Chile achieve the Clausura 2017 title. The 23-year-old is a prominent striker and is set to take the league by storm but this has been said about foreign striker before and it will continue to be said. A prime example of one of the most recent failures for Cruz Azul was the Uruguayan striker, Martin Cauteruccio, who only scored a goal in the Clausura 2017 tournament.
Paco Jemez went a different route for his newest signing and did not opt for a big target-man like Cauteruccio. Instead, Jemez opted for Felipe Mora, standing in at 5-foot-9 with similar characteristics to Raul Ruidiaz of Monarcas Morelia. The Peruvian striker was the signing that several Cruz Azul fans hoped for this off season but the Mexico City team made very little movement in the Liga MX Draft. The Chilean Mora is now the man who must lead the way for Paco Jemez and Cruz Azul in this Apertura 2017 tournament.
The 23-year-old has pace, skill and an incredible finishing ability that should translate into success in the Liga MX. A player that recently came over from Chile and found success was Nicolas Castillo of Pumas UNAM who scored eight goals in the Clausura 2017. Paco Jemez will be looking for a similar return from Mora and should still be looking at the international market for more signings to strengthen La Maquina.