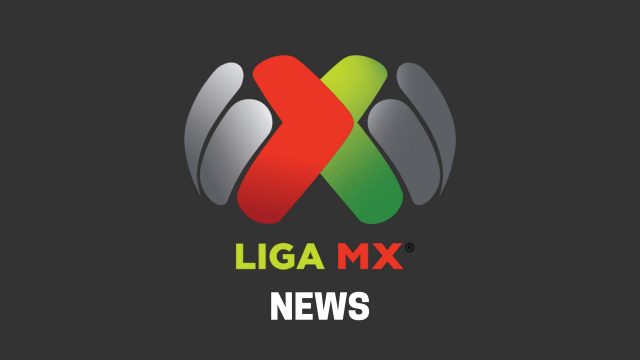 There have been several incredible transfers that have taken place in this offseason heading into the Liga MX Apertura 2017. Along with the transfers that have made sense, there has also been a handful of transfers that seemed unnecessary or even pointless. Specifically, the goalkeeper transactions have been bizarre, here are three head scratching transfers in the Liga MX this offseason.
Jose Antonio Rodriguez
"Tono" is yet to find a consistent starting job at 24-years-old and is unlikely to do so in the upcoming Apertura 2017. The Mexican goalkeeper went on a loan move to Club Tijuana, where there were already two very solid keepers. Gibran Lajud was the starter throughout the Clausura 2017 tournament and at times was even the Xolos' best player. On the bench was the veteran, Luis Ernesto Michel who even at 37-years-old did his job as the backup goalkeeper. The move for Rodriguez was strange, especially since Rodriguez could have potentially landed a starting job at a team like Lobos BUAP.
Carlos Felipe Rodriguez
Moises Munoz's cousin was spectacular in Monarcas Morelia's relegation race in the Clausura 2017 up until Sebastian Sosa took his starting job. Rodriguez made a move to Leon which is odd because Leon has William Yarbrough between the sticks. The Mexican goalie could have definitely been a starter for a Liga MX team but is unlikely to start for Leon with William Yarbrough on the squad.
Juan Pablo Carrizo
Perhaps the strangest move this offseason was Monterrey signing the 33-year-old goalkeeper, Juan Pablo Carrizo from Inter Milan. Carrizo was a backup for the Serie A side and it is likely that he will start because of the hefty sum Los Rayados unloaded for him. Antonio Mohamed already had two spectacular keepers in Hugo Gonzalez and Alexander Dominguez. Gonzalez especially is one of the more talented young Mexican goalkeepers in the Liga MX and it id odd that he is likely heading to the bench in this upcoming season. The addition of Carizzo to Monterrey had to be one of the more pointless transfers in all of football this summer.