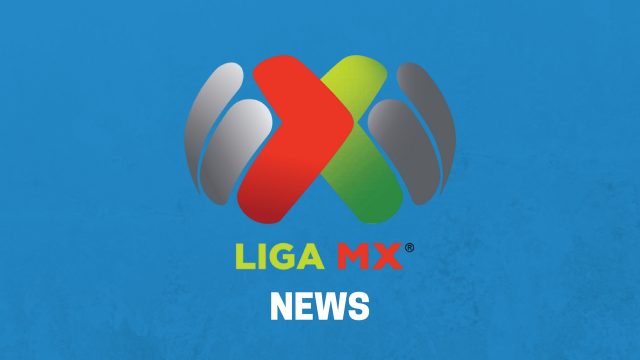 Lobos BUAP has made some surprising signings in this offseason leading up to the Liga MX Apertura 2017. The signings on paper look like they could propel BUAP and help the team from Puebla evade relegation but there is a similar pattern to these signings, reminiscent of Leones Negros in the 2014-2015 Liga MX campaign.
UdeG was an exciting and promising team that reached the grand stage of Mexican soccer in the Apertura 2014 tournament but failed to stay in the league for longer than a year. The team from Guadalajara brought in some exciting South American talent into the team by bringing in players like Jonathan Gonzalez and Fidel Martinez. This is similar to the surprising signings Lobos BUAP has made this offseason by bringing in players like Julian and Luis Quinones, Luis Advincula and Pedro Aquino.
The leader of that Leones Negros' team was Hector Reynoso a defender who was on the decline and saw his best days with Chivas of Guadalajara. Oddly enough the leader of this Lobos BUAP team is likely to be Francisco "El Maza" Rodriguez who is also a defender who is on the decline and lived his best days in Guadalajara. UdeG had its more experienced players in the defense with players like Reynoso, Felix Araujo, Leandro Cufre and Marcelo Alatorre. Rafael Puente Jr. has taken a very similar approach by signing Francisco Rodriguez, Carlos Adrian Morales and Sergio Perez to build an experienced back line.
One of the iconic players from that UdeG team was Marc Crosas the Spanish midfielder who left everything on the pitch in every game. Lobos BUAP also signed a player with similar capabilities as Crosas in the veteran, Juan Carlos Medina. The Mexican midfielder plays in the same position as Crosas and is revered for leaving everything on the pitch in every game. The rest of the roster for Leones Negros during that season was mostly made up of inexperienced and unproven Mexican players who were looking for a chance to shine in the Liga MX. This is also true with Lobos BUAP with players like Juan Carlos Garcia Sancho, Alfonso Tamay, Carlos Trevino and players of that same caliber.
The team from Puebla will have a tough season with teams like Atlas and Veracruz heavily reinforced for the relegation battle. Lobos BUAP has an intriguing squad that could be successful but history says it should not work out for Rafael Puente Jr. and company.