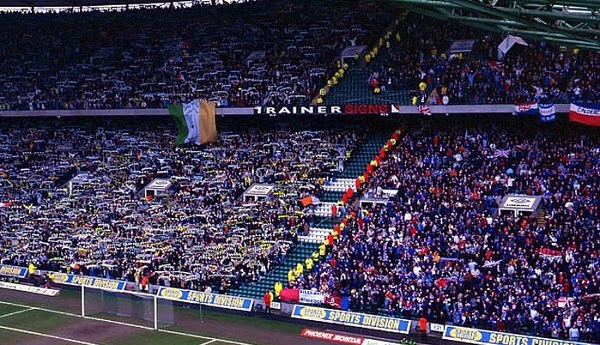 According to reports from the Daily Record, striker Alfredo Morelos, has arrived in Glasgow for a medical.
After Rangers officials have clinched a deal, worth £1 million, the Colombian striker is heading for the club's medical center to finish all formalities and to confirm the deal with the famous club from Ibrox Park.
Morelos and his manager were spotted taking pictures at Helsinki airport, while waiting to board the jet and head to Scotland.
The 20-year-old Colombian showed fantastic scoring abilities in Finland, as he scored 30 goals in 43 appearances for HJK Helsinki last season.
Pedro Caixinha has a vision of the Rangers for many years to some, and one of the key parts of it, is Morelos.
The Portuguese manager will get a talented young striker, who as a potential to develop onto one of the best goalscorers in the whole Britain.