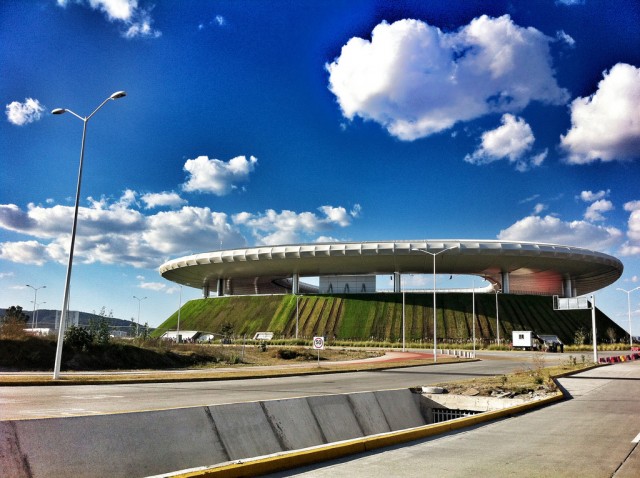 This Sunday, May 28, 2017 (4:00 PM Pacific) Chivas of Guadalajara will host Tigres UANL in the second leg of the Liga MX final at the Estadio Chivas. The first leg of this final produced a thrilling 2-2 draw at the Estadio Universitario in Monterrey and this match should also live up to the expectations.
Chivas of Guadalajara controlled most of the encounter in the first leg but let go of its lead in the dying minutes of the match. Los Rojiblancos had a 2-0 lead up until the 84th minute of the game, this type of meltdown had been seen before during the regular season. In week 8 of the Liga MX Clausura 2017, Chivas let go of a 2-0 lead in four minutes against a much weaker opposition in Chiapas and ended up losing the game 4-3.
Rodolfo Pizarro scored his second goal of the playoffs in the first leg of the final, Alan Pulido also scored his first goal in nine games for Los Tapatios. Pizarro has clearly emerged as the most vital member of Matias Almeyda's attack and he will be the main player to watch on Chivas in this second leg. Even with the home-field advantage Chivas is not the favorite in the match and should have a very tough game against Tigres UANL.
Tigres UANL did not have a great first leg, not producing much of anything for most of the encounter. Two late-minute goals by Andre-Pierre Gignac made the difference and allowed Los Felinos to come away with the 2-2 draw from the first leg. Other than Gignac another player that did look solid was the fullback, Luis Rodriguez who did produce a couple of plays going forward. Ismael Sosa, Javier Aquino or Lucas Zelayaran did not really shine at all in the encounter. Jürgen Damm off the bench looked much better than any of the three and did produce more opportunities going forward with his rapid pace. Hugo Ayala did suffer an injury in the first leg but it appears that he will be ready to go in this match.
One of the players that looked lost out on the pitch was Luis Advincula, who was playing left back in the absence of Alberto Acosta and Jorge Torres Nilo. The Peruvian is a right-back by trait and did make some sloppy errors during that first leg playing at left-back. Tigres should count with Jorge Torres Nilo for this match which should solidify the defense for this crucial game. Los Felinos will have momentum on their side and should be able to come away with their sixth Liga MX championship. The match should be intense and prove to be a thrilling contest with the teams going into the game with a blank slate.
How to Watch Chivas vs Tigres UANL
The Chivas vs Tigres UANL match will be broadcast this Sunday, May 28 at 2:00 AM Pacific:
TV Schedule: Univision Deportes
Watch Live Online: Sling TV (Watch 7 Days Free), Fubo TV (Watch 7 Days Free)