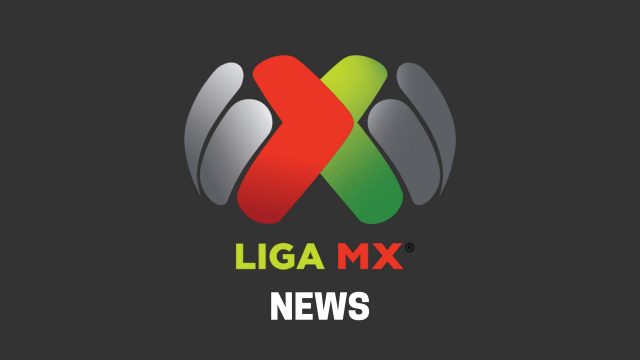 Club America is currently going through a transitional phase without Ricardo Pelaez or Ricardo La Volpe and is set to make several changes next season. With a new manager coming in several players may be leaving the club, this includes the defender, Paolo Goltz.
The 32-year-old has been rumored to go back to his native Argentina and play for one of the best teams in the country, Boca Juniors. It has even been said that Goltz is doing what Dario Benedetto did in 2016, prolonging an injury to further his move to the Buenos Aires club. The Argentine giants are in dire need of defenders and the manager, Dario Barros Schelotto is very familiar with Goltz from his days at Lanus, where Barros Schelotto was his manager.
Goltz had a successful stint with the Mexico City club, winning a Liga MX title and two CONCACAF Champions League titles as well. Club America did struggle defensively this Clausura and missed the Argentine when he was injured. If Goltz does leave a prominent defender should be in line to replace the veteran.
The other Liga MX player that could be on his way out of the league is Queretaro's, Yerson Candelo. The Colombian has been with Los Gallos Blancos since the Apertura 2015 and has been rumored to be on his way back to his native Colombia. Atletico Nacional and his former team, Deportivo Cali are the teams that are interested in the 25-year-old. Candelo played in 16 games this Clausura 2017 and scored two goals but never seemed to be impactful in his time with Queretaro.
Candelo did win a Copa MX title with Los Gallos in the Apertura 2016 but has also won several championships in Colombia with Deportivo Cali. If no other Liga MX team is interested in Candelo a move back home could be what the midfielder needs for his career to progress.