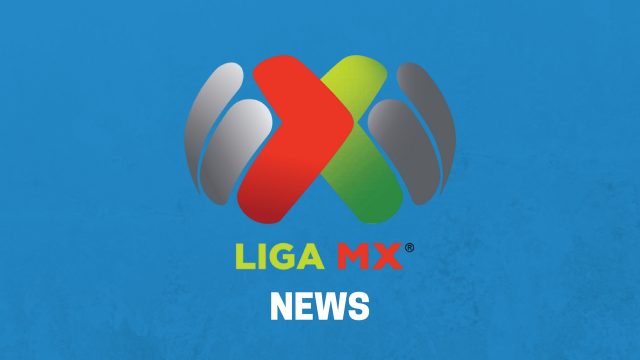 As is characteristic of every Liga MX season there should be several changes in the Apertura 2017. This includes some of the league's best players like Edwin Cardona, Edson Puch and Tiago Volpi.
According to ESPN, Edwin Cardona is not in Monterrey's plans for the upcoming season. The Colombian forward did have some attitude problems and run-ins with his manager, Antonio Mohamed which must have heavily influenced this decision. Cardona had a solid campaign, scoring eight goals in the Liga MX and Copa MX competitions. It is unclear where Cardona's next destination will be but it has been rumored that the 24-year-old could be on his way to Spain next season.
Monterrey does have a replacement in mind for Cardona as it was reported by Diario Record that both Monterrey and Tigres UANL are interested in Edson Puch. The Chilean has been one of the Liga MX's best players scoring 15 goals between the Apertura 2016 and the Clausura 2017. Many clubs have been linked to Puch and it seems like the winger's time at Necaxa is coming to an end soon.
Moving on from Monterrey to Mexico City, Cruz Azul has been linked to Queretaro's, Tiago Volpi for some time now. Los Cementeros are looking at another goalkeeper after a poor season by Jesus Corona and are interested in one of the Clausura 2017's best keepers. This rumor had been heard for weeks and it had been reported that Queretaro was going to ask for a considerable sum for the Brazilian goalie. That sum has now been leaked as Diario Record reported that Queretaro will be asking for 15 million dollars for Tiago Volpi. Cruz Azul does have deep pockets and could do a swap deal involving Jesus Corona.
Another Mexico City club in dire need of a goalkeeper is Pumas UNAM. Los Felinos are looking at a keeper after Alejandro Palacios' recent departure. There have been several names thrown around, but according to Medio Tiempo, Morelia's, Carlos Felipe Rodriguez is the latest player to be added to Pumas' watch list. It was also reported that Puebla is also interested in the Mexican goalkeeper after the departure of Cristian Campestrini. Rodriguez was solid for Morelia but lost his starting role for La Monarquia after Sebastian Sosa had amazing performances in the Copa MX.