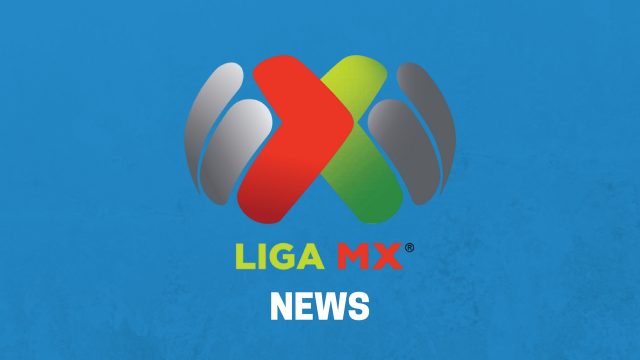 Cruz Azul had a plethora of problems in the Clausura 2017 tournament, finishing in 11th place with 21 points. The future of the club is uncertain with Paco Jemez at the helm and the Mexico City team will be in the relegation mix next season.
La Maquina only scored 19 goals in the Clausura 2017 which was tied for fourth worst in the league. Los Cementeros failed to find a consistent forward all year long and will need to look for other options in the Apertura 2017. A possible addition to Cruz Azul's attack could be the Argentine, Cristian Guanca of the Turkish club, Kasımpaşa SK. Guanca has been rumored to the Mexico City side and is an option that would make a lot of sense for the team.
"El Chino" offers pace, agility and even chemistry having played with Angel Mena at Ecuadorian club, Emelec in 2016. The two formed a formidable pair at Emelec, and perhaps Paco Jemez will look to replicate that at Cruz Azul. A big downfall to Cruz Azul's signings in the Clausura 2017 was that the club delayed the acquisitions and many of the players did not come in until the tournament had already started.
Cruz Azul must not repeat its mistakes that were made last season as the club will be in the relegation race. Guanca could be that striker that Jemez has been looking for after the disastrous campaigns that Jorge Benitez and Martin Cauteruccio had. Veracruz is also rumored to be interested in the Argentine forward and it will be interesting to see if Guanca does play in the Liga MX next season.