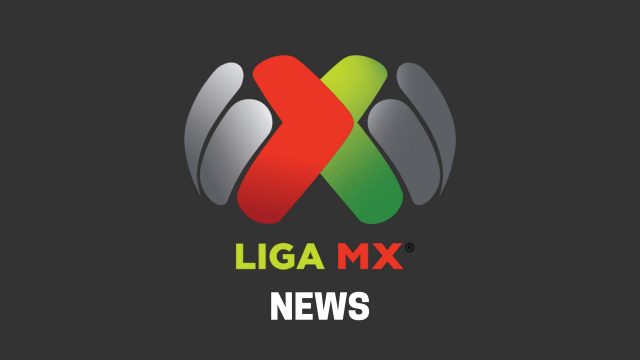 The Liga MX Clausura 2017 is coming to an end and the transfer rumors for next season are already starting to come in. In the Clausura 2017, many teams struggled to get on the score sheet and will need to solidify their attacks heading into the Apertura 2017.
Pumas UNAM had a disappointing tournament finishing in penultimate place and the lone bright spot on the team being Nicolas Castillo. The Chilean is already rumored to several other clubs in the Liga MX and the Mexico City team may need to find a replacement for him soon. Cristian Menendez of Atletico Tucuman in the Argentine Primera Division has been rumored in Argentina to be Paco Palencia's latest pickup. Menendez, 29, offers a great physical presence at 6-foot-1 and can be a clinical finisher having 11 goals in 32 appearances for Atletico Tucuman.
Veracruz is in dire need of a striker, having used Angel Reyna as their main offensive option in the last few weeks of the Clausura 2017 campaign. Eduardo Herrera and Javier Orozco failed to perform for Los Tiburones and Juan Antonio Luna will need a new number nine. Julio Furch offered that role in Veracruz before being picked up by Santos Laguna. Menendez is also rumored to go to Veracruz, does offer some of the same capacities as Furch and can prove to be an ideal option for Los Escualos heading into the Apertura 2017.
Both teams will have distinct objectives next season, Pumas UNAM wanting to be a contender for the title and Veracruz wanting to evade relegation. But both teams could use another reliable striker to solidify their attacking options.