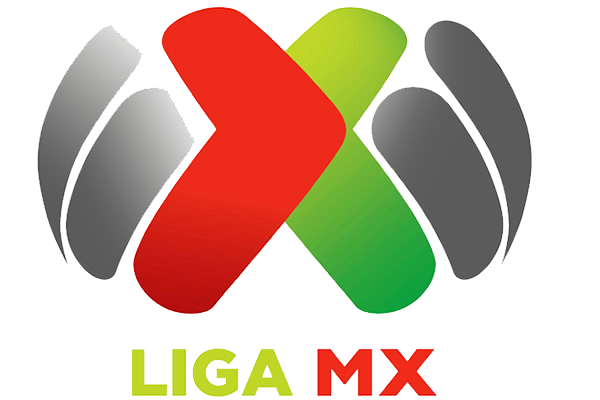 It was recently announced by Leon that striker German Cano would no longer be on the team for the upcoming Liga MX season. Cano has always had talent but may just need a change of scenery to break out as a prominent scorer in the Liga MX.
The most goals Cano has ever had in a Liga MX tournament is four which is not impressive but he has proven to be a clinical finisher in the past. There are certain teams that are in dire need or will be after some transfers of a striker and here are five possible destinations for the 29-year-old forward.
Puebla
Los Camoteros are likely to get rid of their best striker, Alexis Canelo who had four goals and for assists this Liga MX campaign. That leaves Puebla with the duo of Cristian Esparza and Alvaro Navarro who combined for only one goal this tournament. Cano would fit perfectly as La Franja clearly will need a clinical finisher this upcoming season.
Pumas UNAM
Los Felinos had a terrible Clausura campaign finishing in penultimate place with only 18 points. Nicolas Castillo did emerge as a prominent threat scoring eight goals this tournament but may be gone come next season. It has also been rumored that Leon could be interested in bringing back Matias Britos who had three goals in this Clausura for Pumas UNAM. The straight swap for Cano could be something that interests the Mexico City team to try and get a consistent scorer on their team.
Veracruz
It is very clear that Veracruz needs a striker as by the end of the Clausura Angel Reyna was being used as an unconventional false nine for Juan Antonio Luna. Eduardo Herrera and Javier Orozco did not fit well into Luna's scheme and the Argentine, Cano could be a viable option for Los Tiburones next season.
Necaxa
Los Rayos are undergoing a transitional phase having just fired the head coach, Alfonso Sosa. It is heavily rumored that Necaxa's best player, Edson Puch could be on the way out next season. No other forward on the team was impactful for Necaxa, Maximiliano Barreiro only having two goals this year. The former Leon striker can be an upgrade to Barreiro and may be an option the new manager will look to bring to Aguascalientes.
Cruz Azul
La Maquina struggled to find a consistent striker all year long, Jorge Benitez only scoring three goals and Martin Cauteruccio only scoring one goal. Benitez has already been transfer listed while it is unclear whether Cauteruccio will stay with the Mexico City team after such a poor season. Cruz Azul may make the mistake of looking outside of Mexico for forwards which has proven to be ineffective in the past, Cauteruccio a prime example of this. German Cano is a player who has been in the Liga MX since the Clausura 2015 and could prove to be a valuable player to a team looking for some goals.