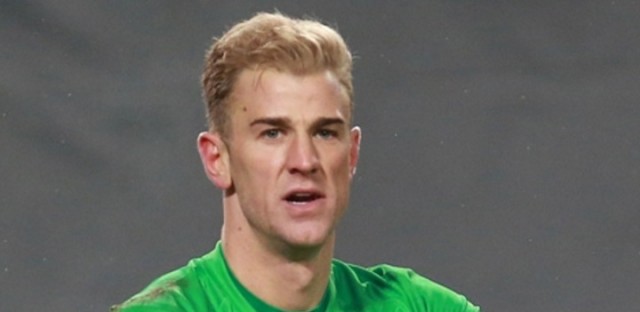 Reports out of the Daily Mail have it that Arsenal are now taking an interest in Manchester City's on loan goalkeeper Joe Hart. The report states that Hart is valued by the Manchester club at £15m, but the Gunners are still apparently interested.
This will be a bit of a blow, potentially, to Liverpool as they've been linked with him for some time now. This summer will be the first time he's available to be transferred in order to play. Remember, he had played for City before turning out for Torino, so he would not have been allowed to play for a third side in a year.
Hart would be the new starter for the Gunners, or presumably for Liverpool, if he were to sign there. Neither of these deals, however would be very smart from City. Hart has spoken of his love of Torino already, so a deal there would be the best option for City.
If it does get done to either club, they'll be set at the position going forward for years. But it's unlikely to happen as City will not want to aid a rival. Then again, it's not exactly hurt Chelsea very much now, has it?