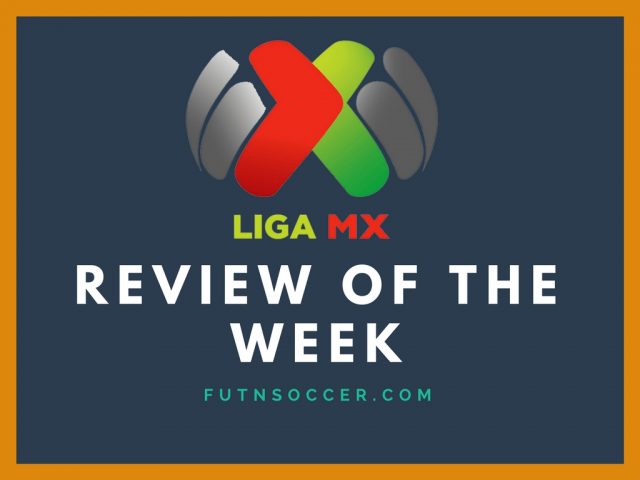 Another 'jornada' has passed us by, and as you might expect, the unexpected happened.  The lock of the week, first placed Toluca vs bottom-feeders Jaguares?  Of course Jaguares won.  Veracruz and Morelia continued to impress, while América and León struggled.  At this point, you would believe it if someone told you the table was upside-down.
Here are 5 Takeaways from 'Jornada' 3:
1. Marchesin the Flop?
Three matches into 2017, América fans have been left scratching their heads about one particular move this transfer window; the arrival of Agustín Marchesín from Santos to replace Moises Muñoz, who was somewhat inexplicably loaned out to Chiapas.  Marchesín's tenure didn't start out well and things only got worse this past Saturday when his efforts against Tigres, particularly on the first goal by Ismael Sosa, seemed lackluster to many.  Whether it be slow reaction times or just straight up lack of effort, patience is growing thin with the new Aguilas keeper.