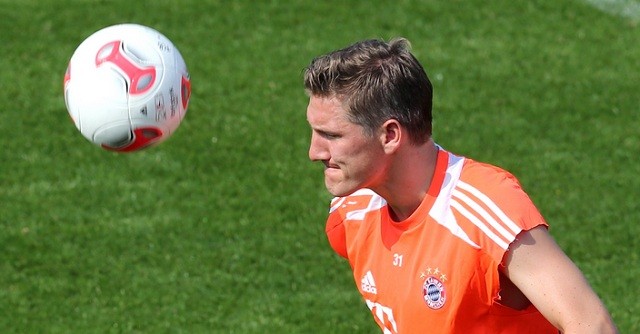 Manchester United midfielder Bastian Schweinsteiger is looking to move to the Major League Soccer in the next few weeks, according to the Daily Telegraph.
The report claims United are trying to agree a severance package with the German midfielder, which would allow him to leave Old Trafford on a free transfer.
If both parties agree to go on their separate ways, the former German international could complete a move to the United States before September 15th.
Even though the transfer window for the MLS clubs is already closed, they could still sign players on a free until September 15th, so there's plenty of time for Schweinsteiger to make the move.
The 32-year-old midfielder is believed to be attracting the interest of the newly established MLS franchise Atlanta United.
Schweinsteiger released an official statement on his twitter account yesterday, in which he said Manchester United would be his last European club.
He's still a quality player when fit, but his injury problems aren't going away and maybe it'd be a good idea to move to another league that isn't as physically demanding as the Premier League.
Schweinsteiger quite obviously doesn't have a future at Manchester United, so a move away from Old Trafford would be best for all parties involved.