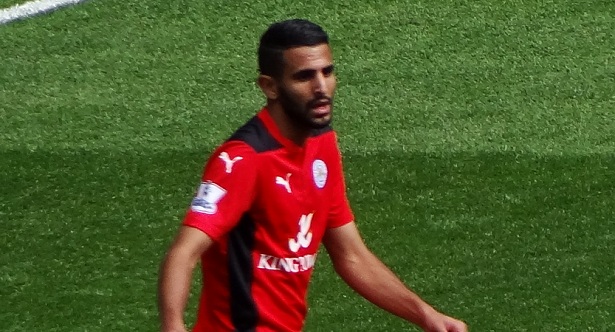 Arsenal has reportedly agreed to a €50m transfer that will send Leicester City star winger Riyad Mahrez to the Emirates. The report comes from independent.co.uk (via Eurosport France).
If the report is accurate this would be a huge move for the Gunners as it provides them with the attacking player that they desperately need.
Mahrez is just 25 years old and he is in the prime of his career. He is coming off his best season ever after scoring 17 goals with 11 assists in Premier League matches last season en route to helping the Foxes win the English Premier League title.
Mahrez would be a huge boost to the Gunners attack. He finished last season second in the English Premier League in dribbles completed per game with 3.5, he was fifth in the league in goals scored, and he tied for fifth in the league in assists. 
There is no doubt that the Gunners would be making a great addition to the team if they can secure this move.
As for the likelihood of the transfer, this report has not yet been confirmed, but it does appear as if a Mahrez move to Arsenal is very likely.