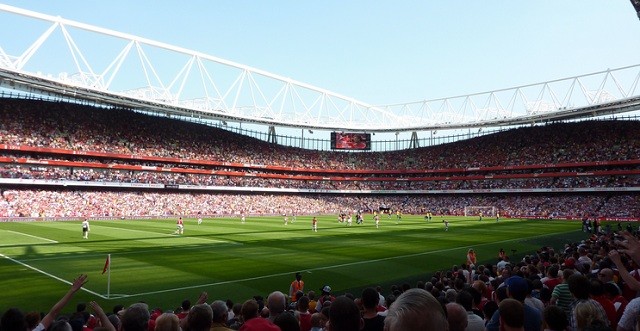 Arsenal is reportedly close to signing 20 year old Bolton center back Rob Holding, according to the Sun. The deal is expected to be worth about £2.5 million.
Holding had a breakout season for Bolton in the Championship last year, and he was named Bolton Wanderers Player of the Season for 2015-16.
Holding's performances with Bolton also earned him a call up to the England U21 national team, and he appears to be a good young player with a promising future ahead of him.
The Gunners do not have a lot of center back depth, so Holding should be able to get immediate playing time with the Gunners. Holding has also played right back in addition to center back, which could help make it easier for him to get on the field.
Getting Holding would be a good signing for Arsenal, as he could help out in the present, and he could grow into a very good player in the future.
As of now the Gunners are the clear favorites to get Holding, and a deal is expected to be completed in the near future.