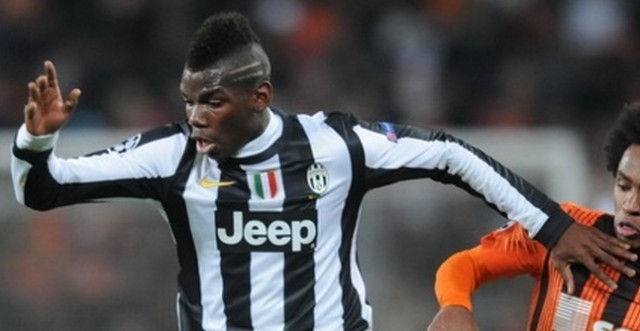 Juventus midfielder Paul Pogba has told his team-mates and friends that he wants to return to Manchester United this summer, according to French news outlet L'Equipe.
The report claims Mino Raiola and Manchester United's executive vice-chairman, Ed Woodward, have been in discussions about how to deal with Juventus in the forthcoming negotiations for Pogba, who is keen to return to Old Trafford.
Manchester United are believed to be aware of Pogba's desire to return to the club, which is likely to make Woodward even more determined to get the deal done.
The 32-time Italian champions, who won their fifth consecutive Serie A title last season, are expected to be reluctant to sell the 23-year-old French international as he is one of their key players.
Pogba is under contract with Juventus until 2019, so the Italian champions are under no pressure to sell whatsoever.
However, Pogba's reported desire to return to Manchester United could change everything and if the English giants make a world-record offer for the Frenchman, Juventus would find it very difficult to keep the player in Turin.