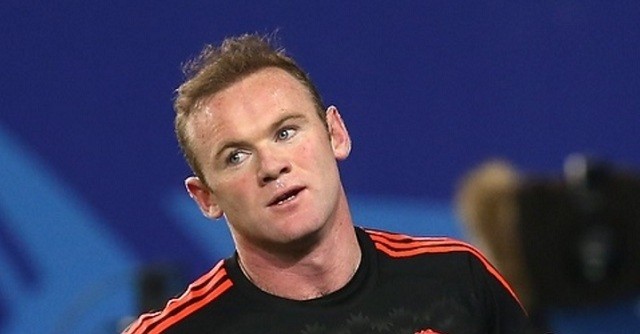 Deploying Wayne Rooney in the midfield just like Louis Van Gaal did last season at Manchester United, has started to work for Roy Hodgson's England side. Rooney has adapted very well to the midfield role and is becoming more and more mature in this role.
Being the only one rotating the ball all around the pitch, he held on to the pressure very well. Rooney's slow, yet swift movement did England a big favour, as it enabled Sterling, Alli and Lallana to break forward towards Russia's goal.
However, after working tirelessly in the first half, Wayne Rooney showed signs of fatigue in the second half. It became difficult for him to tackle or run back with Russia's build-up play.
Consequently, Rooney was later substituted for Jack Wilshere. Rooney's creativity and pin point long balls across the wings helped England's full-backs, Danny Rose and Kyle Walker, to make attacking runs down the sidelines.
Rooney's midfield prowess will take the load off Mourinho's shoulders to sign an attacking midfielder, as Rooney already fits perfectly as a cog in Manchester United's attack.