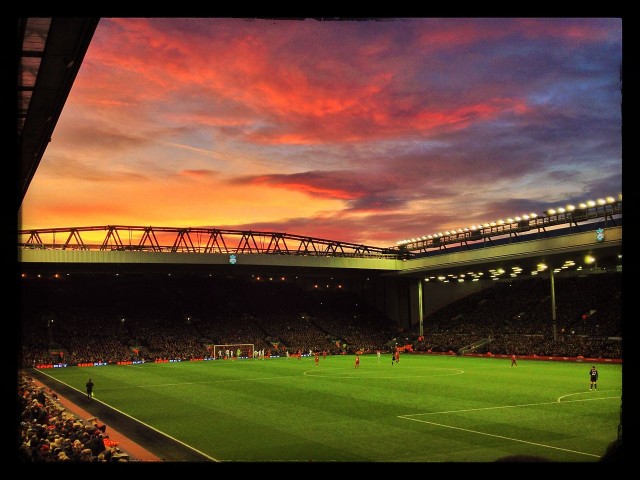 So close, yet so far. This is a damning indictment that brilliantly summarizes the 2015/16 season of Liverpool FC. Even after the Reds finished at a humbling 8th spot in the League, Liverpool fans were still confident that the club could make amends in the Europa League final.
However, thanks to a morale derailing defeat at the hands of Sevilla, Liverpool are now forced to watch the European competitions from the sideline next season.
And as suggested by their pursuit of Mario Gotze, which has now turned cold following the statements of the German, lack of European football will make it all the more difficult for Liverpool to lure world-class talent.
However, ask Liverpool owners and they might tell you they would have seen it coming. The Reds started the season in a disastrous way, and despite their surge in form under Klopp, Liverpool owners and fans already knew that next season would be the real deal for them and Klopp.
Thus, with Jurgen Klopp now fully settled at Anfield, the Liverpool faithful are looking towards the German in a hope that he will bring some talented players on board in this summer.
Here are 3 transfer moves Liverpool must make to qualify for the Champions League next season …
1. Get a left-back
As suggested by the horrendous mistake by Alberto Moreno in the Europa League Final, which paved the way for a Sevilla comeback, the Reds need new players to put more pressure on the Spaniard.
They have been already linked with the likes of Ben Chilwell and Jurgen Klopp would be hoping to complete this deal before the pre-season kicks off.
Click below to continue