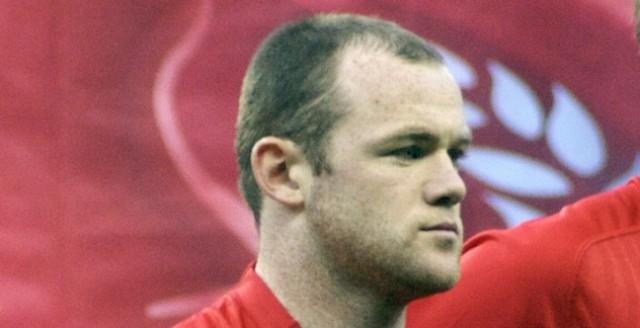 Wayne Rooney is one step closer to returning to Premier League action, as he was able to play for 60 minutes in the 1-0 U-21 Manchester United victory over Middlesbrough.
Rooney had a good appearance, as he helped create several scoring opportunities with key passes, and contributed via free kicks as well. After 61 minutes of play, Rooney was replaced, as the player is yet not fully fit for 90 minutes. In the same match, Phil Jones was able to play the full 90 minutes.
Manchester United scored the lone goal of the match in the 67th minute via McNair, who had a good showing. With this victory, the U-21 side needs to earn just 2 points in the last 3 matches to win the Barclays Under-21 Premier League title.
Although a victory for the youth side is, of course, an important achievement, Manchester United fans will mostly be happy that Rooney was able to play, and could soon feature in the Premier League side led by Van Gaal.
Here is the picture, shared on the official Manchester United Instagram account: