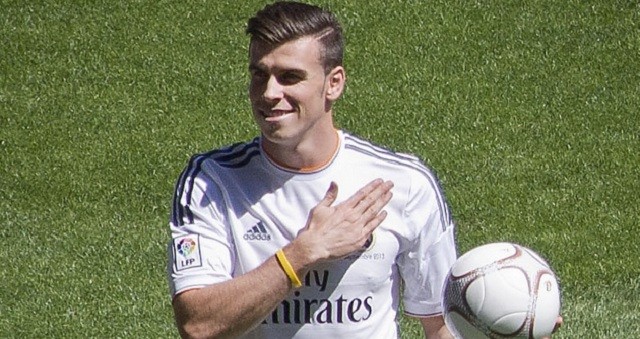 According to SportYou, Gareth Bale has relapsed from his injury and is almost ruled out for the Champions League clash against AS Roma. This is terrible news for Real Madrid, as they hoped to have him back for this weekend's Athletic Bilbao match.
The Welsh attacker got injured on January 16th and all the predictions said he would make it to the Roma game. Just last week, the club released some images of the player working in the sand area to show his improvement. However, it was probably a bit too early to do this and excite the fans only to disappoint them now.
He was supposed to be back for last weekend's visit to Granada, but he was stopped from joining the squad that travelled there. While it was supposed to be a minor setback, it turns out it was more serious than the club expected. The medical staff has been under fire for quite some time and this just keeps adding fuel to the fire.
Zidane will have to go on without him and prepare these tough games ahead without Bale. His lack of rotations in the past few encounters may end up being a bad decision. All the important players are absolutely necessary for Bilbao, Roma, Málaga and Atlético.