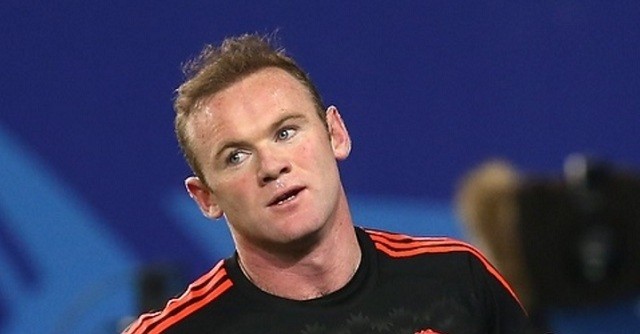 "Boring" Manchester United and Newcastle United arguably played the most exciting match of the Premier League season. The two former giants of the Premier League, each scored 3 in what was an exciting and entertaining draw at St James' Park.
United have been known for their slow first half starts to the season, however, the Red Devils came out firing. A penalty conversion from Wayne Rooney and a beautiful goal from Jesse Lingard put Louis van Gaal's men up 2-0 in the 38th minute before a late first half goal from Newcastle's Georginio Wijnaldum cut the deficit in half.
Van Gaal deployed a more attack minded offense, leaving out an extra holding midfield and playing more forward. With Juan Mata on the bench and more pace on the wings, Rooney greatly benefited from the lineup shuffle, netting the aforementioned penalty and a beautiful strike late on the second half to put United up 3-2.
Rooney truly shined in this encounter and his two goals now put him nine behind Sir Bobby Charlton for the all time goal scoring leader at the club. The captain also made a great run to set up Lingard's goal to put United up 2-0 late in the first half.
This huge improvement, coupled with having a hand in all three goals for the side has earned Rooney player of the match in this back and forth match.
Van Gaal showed that he is willing to adjust his philosophy and play a much more attack minded match, but the Dutchman will surely point out how United let the match slip away with this open style and although he will be happy with the point, he'll know that his philosophy may have earned three points if the match was slowed.
United will next travel to Anfield to take on their bitter rivals, Liverpool, this Sunday.