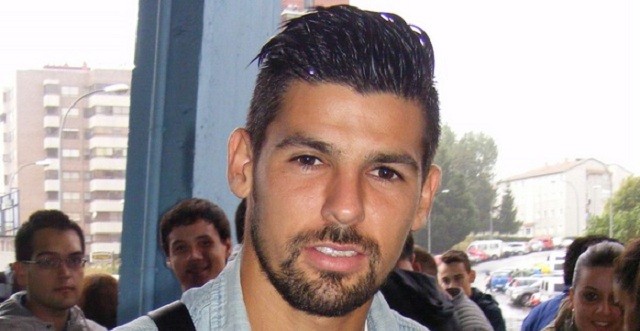 Arsenal are currently doing their best to be active during this January transfer window.  Mohamed Elneny is expected to finally complete his move to Arsenal by Wednesday (January 13th) after some complications with his work permit. In addition to Elneny, Arsenal expects to be able to secure a couple of other signings in the next couple of days.
The Sun has reported that Arsenal is confident they will secure the signing of Charlton striker Ademola Lookman. Lookman is only 18 years old, and he has only just recently began to get first team playing time.
Although he has little experience, Lookman has shown incredible potential.  He is being pursued by Chelsea, Manchester City, and Liverpool, and he would certainly be a player that could contribute for Arsenal a few years down the line.  The move is expected to only cost Arsenal about €2 million, so it would seem to be a wise investment.
Arsenal are also looking to add an attacking player to help for this current season.  They are interested in acquiring Nolito, a 29 year old striker playing for Celta Vigo in La Liga.  They are reportedly willing to pay  £13.4 million for Nolito, which would activate a release clause in his contract.
Nolito is reportedly also being pursued by Barcelona, but Arsenal seem to be more willing to pay the fee necessary to acquire the Spanish striker.
Nolito has scored 8 goals and has 5 assists in 15 La Liga appearances this season for Celta Vigo.  Nolito has also made a few appearances with the Spanish National Team over the past couple of years, as he has proven to be one of the better strikers in La Liga.
Nolito is a small, quick player who has good dribbling, vision, and passing abilities.  He would fit in well with the Gunners style of play, and he could help add depth to the striking/winger positions for Arsenal.