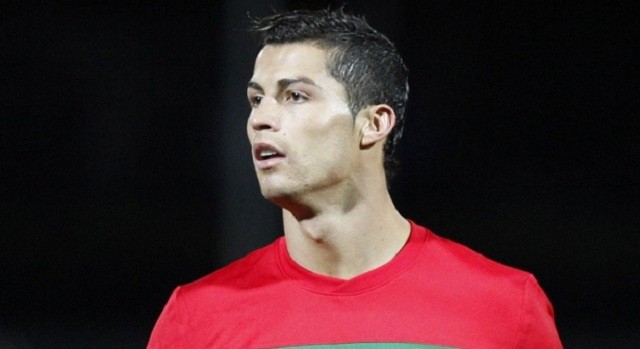 Manchester United are ramping up their pursuit to bring back Cristiano Ronaldo to Old Trafford, according to reports from the Metro
Despite becoming Real Madrid's all time leading scorer this season, Cristiano Ronaldo has been widely tipped to leave the Santiago Bernabeu at the end of the campaign.
It had been claimed that Madrid were looking to move on Ronaldo and sign a new marquee player while even the Portuguese star was said to be keen on an exit due to his fractious relationship with Rafael Benitez.
Ronaldo set for United return?
Despite the recent exit of Benitez and the subsequent appointment of Zinedine Zidane, Ronaldo is still adamant of wanting a move away from Madrid and a switch to French side Paris Saint-Germain has been seen as a possibility.
Another likely destination for Ronaldo is Manchester United. Having spent six successful years at United, Ronaldo certainly has a special place in his heart for the Red Devils and the striker has hinted on more than one occasion in the past that he would like to make a return to Old Trafford.
Manchester United can certainly do with a player of Ronaldo's quality and now according to reports from the Metro, the Red Devils are set to launch an ambitious move to bring back their fan favourite to the club.
It has been claimed that United view Ronaldo as a more attainable target than either Gareth Bale or Neymar and the Premier League giants are set to open talks with Madrid over the potential transfer of the 30-year old.