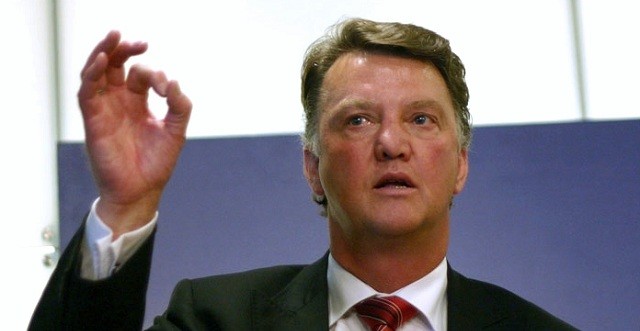 Louis van Gaal has designated Luke Shaw, Adnan Januzaj, and Anthony Martial as the players who will be the leaders at Man Utd after he leaves the Head Coach position.
When speaking to the media about the upcoming Sunday match, LvG mentioned that Southampton "have a very good youth system, but I believe in that sort of culture too". LvG went on to state how he had successfully built the long-term backbone of Barcelona and Bayern Munich via acquiring and breaking in young players.
"At Barcelona, Xavi, captain. Iniesta, captain. The backbone of the club and the culture. At Bayern Munich there is Thomas Müller, David Alaba and Holger Badstuber". LvG proudly mentioned how it was him who setup the great success seen at Bayern Munich and Barcelona, by setting up a great core of youth players who now dominate their respective leagues.
Speaking about his current work at Manchester United, LvG, like he has done so many times before, again referred to how he is building a team for the next coach. A strong backbone of players who will lead Manchester United for years to come.
"Maybe when I am gone, Shaw or Adnan Januzaj will be the guardians of the culture here at Manchester United. Or it could even be Martial, but first he has to learn to speak the English language."
Van Gaal mentioned three young players, one each in the defense, midfield and forward positions, who he is placing great trust in, and is in fact labeling as future giants of Manchester United. Do you agree in this assessment, will Martial, Januzaj, and Shaw become the backbone of Man Utd?