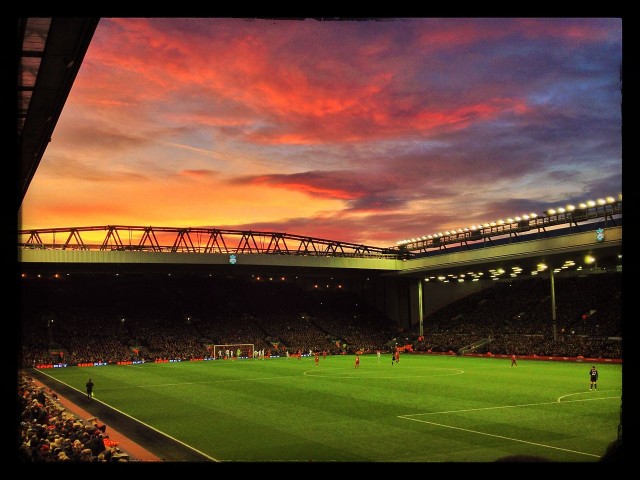 Liverpool FC have fallen out of the title race in Premier League for several years. Even though the Reds were the runner-up in season 2013-2014, the instability of its defense and the departure of Luis Suarez eventually threw the club out of a top four spot in May, 2015.
As Anfield's icon, Steven Gerrard, confirmed his move to LA Galaxy, the Reds is set to begin a new revolution, in which, the new skipper, Jordan Henderson, will continue to carry the pride and duty to take the club back to where it belongs- Champions League football.
Gerrard is arguably one of the best midfielder in modern football; however, he is no longer irreplaceable on the pitch. The former skipper was the Reds' top scorer, with nine goals under his name the last season at Anfield, started 25 games in 29 league appearances.
Nonetheless, his pace and stamina had an obvious dip as the season progressed. He was a phenomenal player for the Reds, but his influence and flair on the pitch are no longer as effective as he was before, especially comparing to players like, Philippe Coutinho or even, dare I say, the temporary right back, Emre Can, the 21-year-old German, who features 34 games overall as a starter for the Reds last season.
With one of the new signing, James Milner, 29-year-old, who had won two league titles, one FA Cup and one Capital One Cup in the past five years serving for Manchester City, he is the most ideal player that will add a respectable depth to the Reds' winning mentality.
Furthermore, the new comer, Roberto Firmino, 23-year-old, who had nine goals and 10 assists for 1899 Hoffenheim in Bundesliga, will spark the fire at the front line to fill the gap of Gerrard, with players like, Coutinho and Lallana, provide assists to Daniel Sturridge and the new arrival, 24-year-old Belgian international, Christian Benteke, who fired up 13 league goals in 28 games for Aston Villa last season.
The departure of Gerrard will surely bring an impact on Liverpool's game, but with all the available center-midfielder choices, for instance, Henderson, Lallana, Can, Countinho, Joe Allen and Lucas Leiva, in the squad, Branden Rodgers will be able to make efficient tactical changes and variation to influence the games from the middle of the field in unpredictable ways.
As the new season is kicking off, we say good-bye to the Gerrard era, "You'll never walk alone", and "We go again" as the new era begins.