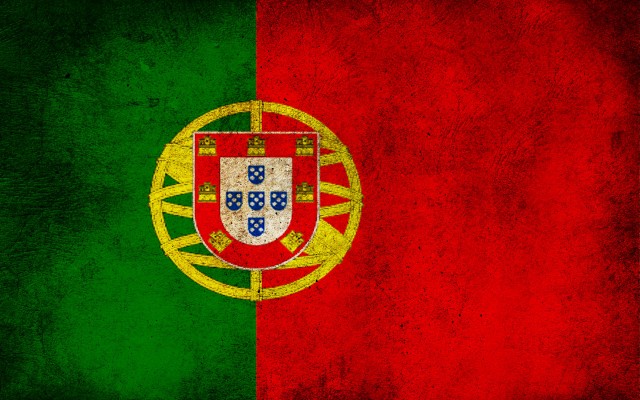 The second leg of the Sweden vs Portugal UEFA World Cup qualifying ended in a 3-2 for the visiting team, giving Portugal one of the last tickets into Brazil 2014.  With the 4-2 aggregate score, the team lead by star Cristiano Ronaldo has officially become a real threat in next year's World Cup, as a team with the talent of Portugal could do reach great lengths in the tournament.
The first half of the match a the Friends Arena began with both sides playing with intelligence, as Sweden wanted to attack but by not losing strenght in their defense; while Portugal styled a counter-attack system, but by not losing track on their offense.  While the first '45 had many goal scoring opportunities, it was not until the second half began when the game became nerve-racking.
As soon as the second half began, Portuguse hero, Cristiano Ronaldo, scored in the 50th minute after a left foot shot with an assist from Joao Moutinho.  With that goal, the aggregate score was momentarily at 2-0 in favor of Portugal.  Sweden soon after became extremely aggressive on offense, and therefore, began to control the game.
In the 69th minute, Zlatan Ibrahimovic scored on a header, which put the home side one two goals away from the World Cup.  Soon after, in the 72th minute, Ibrahimovic once again scored, this time on an outstanding free kick.  With the 2-1 score, the aggregate was 2-2, but Portugal's away goal meant Sweden needed one more goal.
With one more goal needed, Sweden was still focused on the attack, which lead to distractions on their back line.  Ronaldo was the lone man on the counter-attack, and when it seemed that Sweden had the momentum in their favor, the Real Madrid striker scored in the 77th minute.  That was almost the end for Sweden, but the nail was set on the coffin in the 79th when Ronaldo, once again, scored for the final 3-2 victory.
With the 4-2 aggregate score, Portugal earned one of the final tickets into Brazil 2014.  Ronaldo was the hero and best player in the series, as he scored all four goals for his team.  Sadly, Sweden will be a giant that misses the World Cup.