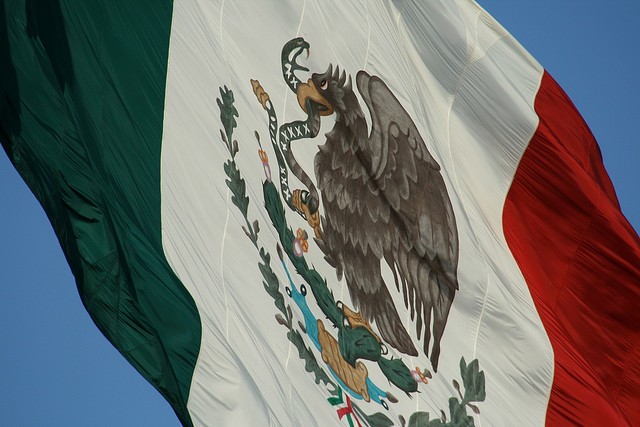 The Mexico vs Finland friendly match held in San Diego on October 30, 2013 ended in a 4-2 victory for El Tri- a delightful start for Miguel Herrera. This version of El Tri, anchored by 10 Club America players, was big improvement over anything we had seen in the Chepo de la Torre, or Vucetich eras, although the defense could have performed better.
Herrera utilized a 5-3-2 formation that allowed Mexico to defend with plenty of men when necessary, and push through the flanks on the attack. Mexico went looking for the goal early on, creating many opportunities through both flanks. The score was opened early on in the 10th minute via a goal from Rafa Marquez, who scored from a header off a free kick.
After 13 more minutes of Mexican domination, El Tri scored in the 23rd minute via a great series of passes, which Gullit culminated with a great strike, giving Mexico a 2-0 lead. The Finnish weren't finished though (sorry, just had to), and they came back with a 27th minute goal off a series of bounces following a free kick, putting the game back within reach at 2-1. The first half ended without any more scoring.
One minute into the second half, Oribe Peralta scored the 3-1 goal for Mexico off a deflected long shot. It looked like Mexico would cruise past the Scandinavian squad, however, Rafa Marquez committed a huge mistake in the 55th minute leading to Finland's second goal, and the 3-2 score. Escoboza scored the 4th goal for Mexico in 65th minute, adding another goal to a game where defense was an afterthought.
This version of the Mexican National team looked much better offensively, and the teamwork and chemistry was very strong. Herrera still needs to work on defense though, as El Tri can't allow to concede any goals against New Zealand in the intercontinental playoff. Overall, I give Mexico a grade of B+, pretty good, but it should be better.