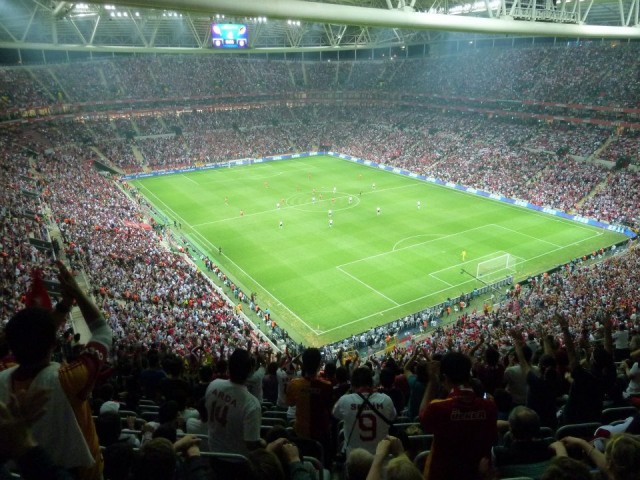 The United States opens their participation in the FIFA U-20 World Cup Turkey 2013 in the USA vs Spain match this Friday, June 21, 2013 (11:00 AM PST) in Istanbul.  The United States is part of the most difficult group in the competition; they are in Group A, which also includes Spain, France, and Ghana.  Nonetheless, the first match against favorites Spain will be a good parameter to see where the USA stands in terms of talent.
The USA qualified into the World Cup by finishing in 2nd place at the qualifiers in Mexico earlier this year.  The 'stars and bars' are composed of a good talented squad with players like Luis Gil who is a star on the rise for Real Salt Lake.  With various players similar to Luis Gil, the USA is a team that has a very good offensive midfield with strong tactics.
Although the USA has good talent, every player will have to produce at their best form as they will face players from the best academies of Spain.  The team may play for a tie, but they cannot style a purely defensive system as that will give enough time for the 'Roja' to find the net.
On Friday morning, the France vs Ghana match will take place at 8:00 AM (Univision Deportes and ESPN 3) also in Istanbul prior to the USA game.  The result of that match could be a big factor in the way the USA plays against Spain.
USA vs Spain Prediction
The United States will face what could be their most difficult opponent in the group.  Spain, who is filled with players from La Liga, is the favorite in this match, and they will be superior on Friday.  This game will be played defensively by the USA, and at the end, it will be a close score.  The USA vs Spain match will end in a 2-1 victory for the 'Roja'.
USA vs Spain Television
The USA vs Spain U-20 World Cup match will be televised this Friday, June 21, 2013 on ESPN 2 and Univision Deportes at 11:00 AM Pacific.