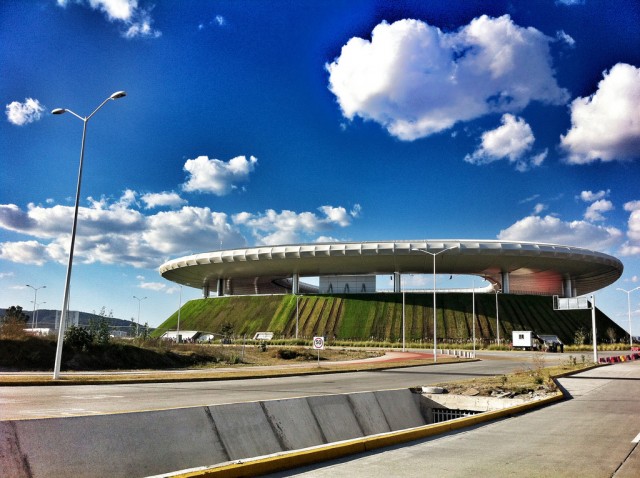 Aldo de Nigris will be the newest member of Chivas de Guadalajara. In what is certainly the most important transfer of the Liga MX 2013 Draft, Chivas outright acquired Aldo de Nigris from Monterrey. The experienced 29 year old Mexican striker will bring badly needed offense to a Chivas squad that has struggled finding the net.
It is being reported that Aldo de Nigris signed a 3 year contract with Chivas, meaning Vergara and the rest of the ownership have faith in this talented striker. Given Chivas' failure to score over the past 3-4 seasons, a big transfer was needed. De Nigris might be just what Chivas required, given that Sabah did little for the team this past season.
With the failure of the young Chivas forwards to score any goals, it was absolutely necessary to bring in a talented Mexican striker to the team. Although Omar Bravo was also acquired during this Liga MX 2013 Draft, his role is likely to be more of a mentor and team leader.
Aldo de Nigris key stats
De Nigris is an accomplished striker that rose to prominence while at Monterrey, where he scored 52 goals between 2009 and 2013. His success with Monterrey led to him being a regular part of the Mexican National Team since 2010, where Aldo de Nigris has scored 9 goals, including the lone goal in Mexico's 1-0 win over Jamaica.
De Nigris is a true 9, he can play with his back against the goal and hold the ball to allow this teamates to move up. He is also capable of scoring when given the chance, and is specially skilled at headers. He will fill a badly needed role in Chivas, which has lacked a decent "9" since Chicharito left.
With De Nigris on the pitch, Marquez Lugo will be able to drop back a bit, helping to link the midfield with the offense, instead of being forced to do everything himself. Overall, Aldo de Nigris is a great addition to Chivas, and should help put the rojiblancos higher up the scoring table.