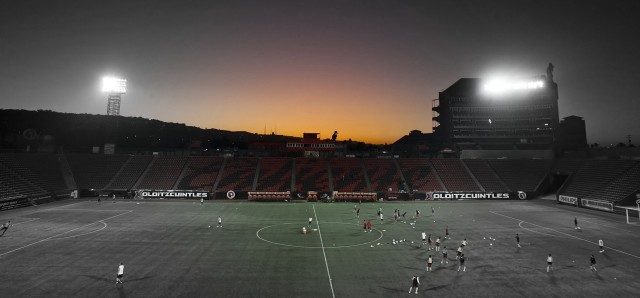 Now that we know that Club America and Cruz Azul advanced to the Clausura 2013 final, we also know the 4 Liga MX teams who will represent Mexico in the 2013-2014 CONCACAF Champions League.  Xolos of Tijuana, Toluca, America, and Cruz Azul qualified by becoming finalists in the Apertura 2012, and Clausura 2013 seasons.
Club Tijuana will be seeded in the Concachampions as Mexico 1, after winning the Apertura 2012 title; Toluca will go through as Mexico 3.  Therefore, the Clausura 2013 champion between America and Cruz Azul will participate as Mexico 2, while the runner-up will be Mexico 4.
These four clubs will defend the elitism and prosperity of the Liga MX in the CONCACAF region; the winner of the tournament will advance into the Clubs World Cup 2014. It is also important to note that CONCACAF reigning champs Monterrey will not be able to become tri-champion as they did not qualify.