The Chivas vs Monterrey 2013 match will have the Rayados host a weakened Chivas at the Estadio Tecnologico on Saturday, February 9th at 8:00 PM Eastern. Monterrey is coming off an ugly loss at Atlante, while Chivas is yet to win a game this season. Will Chivas pull off an away victory?
Chivas has some good news and some bad news. The good news is that they've only lost 1 game this season. The bad news is that they've tied the other 4 matches, and are still win less with just 4 points earned so far. Chivas' defense has been ok, allowing 6 goals through 5 matches, their main issue is with the deficient offense.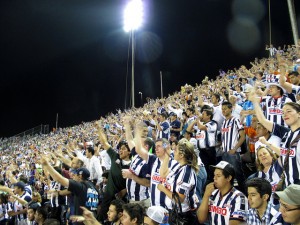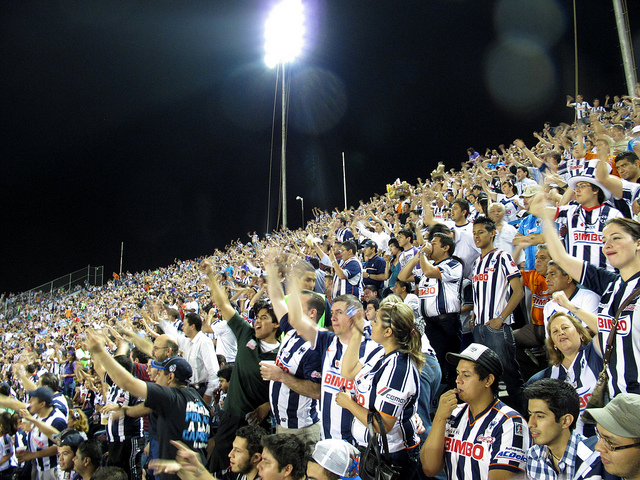 In 5 Liga MX matches, Chivas has scored just 4 goals. The addition of Miguel Sabah doesn't appear to have made an effect with Chivas yet. Which is quite incredible, considering Chivas has a powerful (at least on paper) offense composed of the aforementioned Sabah, Maruqez Lugo, and Fabian. The issue is that Chivas tends to create opportunities, but wastes many of them. Benjamin Galindo has to ensure his squad increases its finishing abilities, or Chivas will struggle all season long.
Monterrey is experiencing a modest start, 2 wins, 1 draw and 2 losses for a total of 7 points. The powerful Monterrey offense has scored just 7 goals- as Suazo is yet to score this season. Suazo appears to be unwilling to remain with the squad, and his game-play appears to be affected due to this. Monterrey's defense has been awful, allowing 8 goal so far- if they keep this up Monterrey won't make it far this season.
Last week at Atlante, Monterrey was humiliated by a team that had been playing quite poorly. They're lucky that everyone else was watching the Super Bowl that day! Vucetich needs to comfort his players and use the reassurance of the home crowd to lead his team to a bounce-back win.
For all the college basketball fans out there, this site contains quality March Madness picks.
Chivas vs Monterrey 2013 Prediction
The Chivas vs Monterrey 2013 match will be played in a packed stadium with thousands of fans waiting to see the home team win. Vucetich wants to bounce back with a win; Galindo is looking to finally get a win. The Chivas vs Monterrey match will be tight, but I'm calling an upset- Chivas gets its first win of the season at the Estadio Tecnologico by a score of 2-1. I believe Monterrey will carry some of the issues it had in Atlante, while Chivas will finally capitalize on scoring opportunities.
Chivas vs Monterrey 2013 Television
The Chivas vs Monterrey 2013 match will be televised on Univision Deportes this Saturday, February 9th at 8:00 PM Eastern.
College basketball fans, check this site out for the latest march madness betting line.