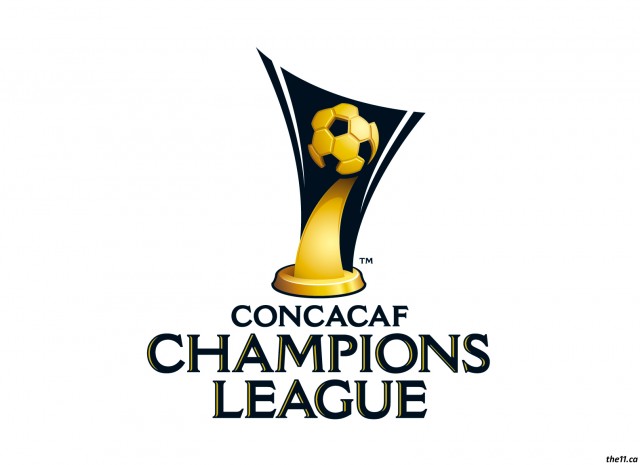 Chivas of Guadalajara will make their CONCACAF Champions League 2018 debut when they visit Cibao FC in the round-of-16 at the Estadio Cibao FC this Thursday, February 22, 2018 (5:00 PM Pacific). The Mexican side is strongly favored to defeat their Dominican Republic counterparts in what is expected to be a one-way match in favor of the 'rebaño sagrado'.
Cibao FC reached the round-of-16 after winning the title of the 2017 Caribbean Club Championship. This first leg match is undoubtedly a huge game for the Dominican side as they host North America's most popular team in their small 5,000 seat stadium.
The team coached by Albert Benaiges – who once worked in the Chivas youth system – will play for a miracle as the depth and quality between the two rosters is abysmal. Nonetheless, this will be a good game to encounter as Cibao will play with a lot of courage which may allow them to earn a favorable score before travelling to Mexico for the second-leg.
CFC!! Todos en apoyo al #CibaoFC ¡hoy todos somos dominicanos todos #SomosCibaoFC! Los chicos del instituto iberia ya estan listos para el partido de hoy! #VivimosLaPasion pic.twitter.com/EqG3dKVPRy

— Cibao Futbol Club (@CibaoFC) February 22, 2018
Chivas of Guadalajara is the big favorite to win this Thursday considering the Mexican team's greater talent and their experience in international competitions. The team coached by Matias Almeyda has had a bad season thus far in the Clausura 2018 of the Liga MX where they sit in 16th place with only 6 points after 8 games.
Due to the rebaño's bad season which most likely will see them fail to reach the playoffs, it is likely that they will place all of their chips toward the CONCACAF championship. Therefore, it is likely that Almeyda uses a strong lineup against Cibao with many starters in order to earn a victory with a wide margin and secure the qualification into the quarterfinals.
Cibao vs Chivas Guadalajara Prediction
The CCL round-of-16 match will be a one-way contest in favor of the more talented and experienced Mexican side. Cibao will play with a lot of heart but that will not be enough to earn them at least a point. A best-case scenario for Cibao will be a loss by 2 goals. FutnSoccer predicts Chivas will win by a 3 goal margin.
How to Watch Cibao vs Chivas Guadalajara
The Cibao vs Chivas CCL 2018 match will be broadcast this Thursday, February 22, 2018 at 5:00 PM Pacific:
TV Schedule: Univision Deportes
Watch Live Online: SlingTV (Watch 7 Days Free)