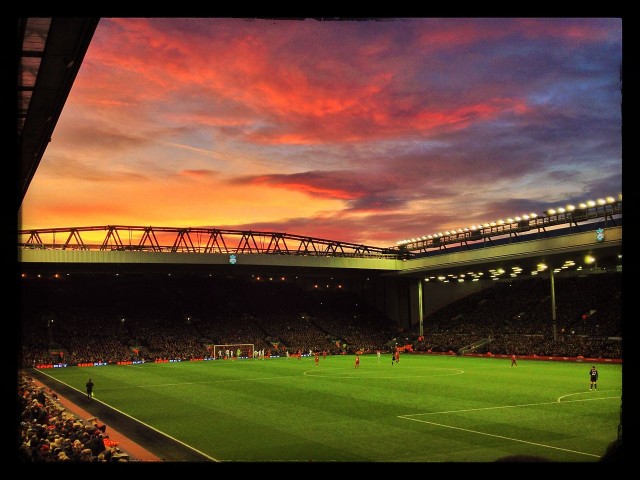 The Liverpool Echo have broadcasted the words of the in-demand Stoke City goalkeeper, Jack Butland, who has stated that he is not thinking about leaving the Bet365 Stadium despite the strong pressure from Liverpool and Arsenal.
One of the best keepers in the Premier League over the last couple of seasons, Butland is a target of Liverpool manager Jurgen Klopp, who has already axed Simon Mignolet, leaving Loris Karius as his number one choice for the time being.
However, the German manager understands that the Reds can't compete in the Champions League without a top class goalie and is willing to bring the highly-rated Potters' star to Anfield.
As a blow to Liverpool though, the 24-year-old  Butland, has denied the chance of departing Stoke, claiming on Twitter he is fully focused on helping his team to avoid EPL relegation.
There's still much time until the summer, but if Stoke fail to stay in the Premier League, they will most likely be unable to persuade Butland to play in the Championship.