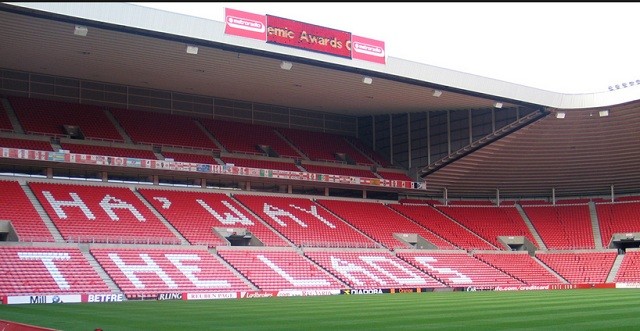 Sunderland flop Adnan Januzaj has insisted that he still feels that he has the quality that is required to succeed in the English top-flight despite having failed last season with Sunderland.
The Belgian international broke into the Manchester United first-team in 2013 at the age of just 18 and became regarded as one of the best young talents in the top-flight.
However he then went on to struggle for form and when Moyes was appointed as manager of the Black Cats prior to the 2016-17 season, he joined them on loan.
However the 23-year-old failed to impress last season which caused many to question whether he can really succeed in top-flight football and following the Black Cats relegation from the Premier League, United allowed him to join Real Sociedad last summer.
"With my quality, I think I could go play in any league I went to," he told the Mirror. "I am happy here, but who knows what the future will hold?
"I don't decide all this, but, if, one day, I have to be back in the Premier League, then why not? For now, I am in La Liga and enjoying football here. And the most important thing for a footballer is that you have to be happy."