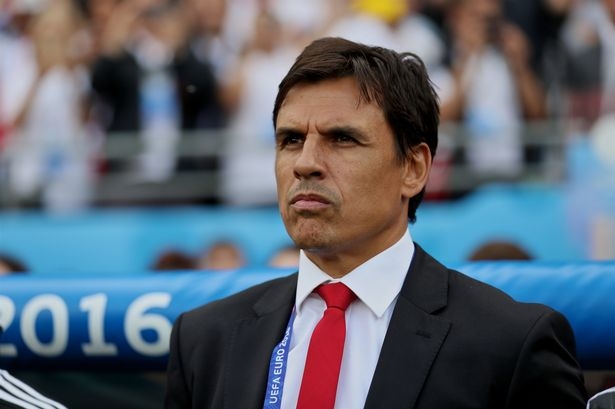 Sunderland manager Chris Coleman has encouraged players from his squad to emulate the performances of Lee Cattermole as they attempt to avoid relegation from the Championship this season.
During his eight-years at the Black Cats, Cattermole has struggled to find consistency albeit being hampered by injuries.
However when the 29-year-old is on song, he has the ability to influence games and make the Black Cats a much stronger side as was evidenced by his performance against Bristol City last weekend which highlighted his positive qualities.
Cattermole was the engine for the Black Cats during the weekend as they came back from three goals down to go and draw against Bristol City at Ashton Gate.
"You know about Lee Cattermole when he's not there. He's a miss," said Coleman. "He takes loads of flak because he has been here a long time, he's as North-East boy and he's been relegated with us and he's been the captain and so when he makes mistakes it's maybe because he never ducks a thing.
"He is probably on the ball more than most but in the second half he drove it from the centre of the park at Bristol. That aggression he had and that driving on, the dragging players around, was vital.
"We've got some new faces and some young players and the senior boys need to lead. And tell them where and when because half the time they can't hear what I'm saying on the other side of the pitch.
"Even the boys close to me sometimes can't hear me. It has to be driven from on the pitch. The second half revival came from Catts – he led the charge."