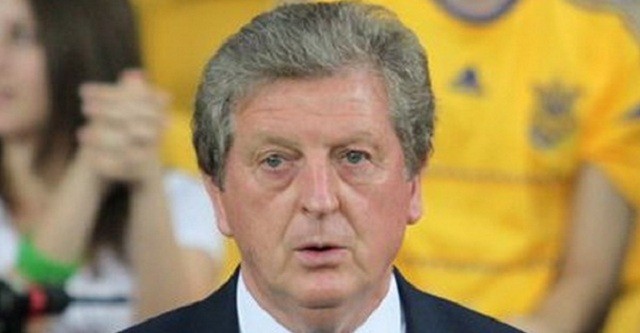 Sunderland manager Chris Coleman has paid tribute to former Manchester United Black Cats midfielder Liam Miller who passed away last week following a battle with cancer.
John O'Shea and Aiden McGeady of the Black Cats are both former international team-mates of Miler who passed away on Friday, aged 36, just four days short of what would have been his 37th birthday.
Players, coaches and staff of Sunderland and Bristol City wore black armbands in memory of Miller during their 3-3 draw during the weekend.
Sunderland fans chanted Miller's name while there was also a minutes applause for Bradley Lowery, who had his picture beamed on the screens at Bristol City.
Coleman said: "John O'Shea and Aiden knew Liam very, very well and John came up in the same young team in Ireland.
"So that's a tough one for them to take. It's really hard. It's just too young to be losing people at that age.
"We had a big picture of Bradley Lowery up there as well. The support from the Bristol City fans was tremendous and our boys singing Liam's name was really moving. It is a sad, sad loss.
"He was an excellent player. I didn't know him that well but from what John said he was an even better person so it's a sad loss.
"John and Aiden were fantastic. They got through it and that's what they have to do."