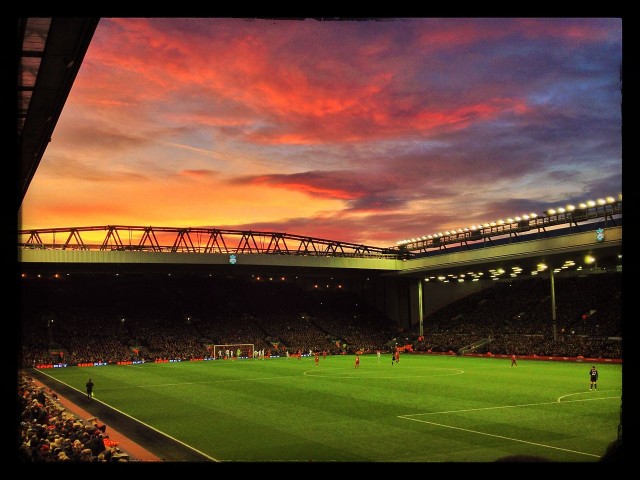 The Daily Express have broadcasted the words of the Real Betis goalkeeper Antonio Adan, regarding his former teammate Dani Ceballos, who is currently a Real Madrid player.
One of the stars of the last European U-21 Championship, Ceballas has been closely followed by Liverpool this winter, as Liverpool manager Jurgen Klopp is trying to find a replacement for the outgoing Emre Can.
The 21-year-old midfielder arrived at Santiago Bernabeu last summer from Betis, following amazing performances in the green-white shirt.
However, he has struggled to find space next to Luka Modric, Casemiro, and Toni Kroos and is determined to leave the ranks of the Spanish heavyweights to revive his career.
Liverpool are resigned to the loss of their German star Can , and they need to find a player with similar characteristics to replace him. Ceballos is a versatile player, who can play as a deep-lying playmaker, as well as a box-to-box midfielder.
However, Adan is convinced that Ceballos wants to return to Benito Villamarin if he leaves Real Madrid next summer, saying, "Dani wanted to return to Betis last month. I spoke with him directly and there was the possibility of him returning to the club and he wanted to, if it was possible.
"If there was the possibility of him returning to Betis he would do it. We are the one club he would consider leaving Madrid for."
Despite not being able to show his quality at Los Blancos, Spanish youngster is still one of the most promising talents in Europe, and Klopp could reconsider his signing next summer.