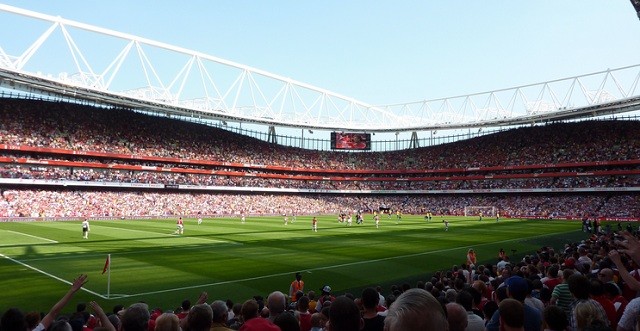 Juventus midfielder Miralem Pjanic has revealed that he turned down offers from both Tottenham Hotspur as well as Arsenal earlier on during his career.
Pjanic has spent the past 18-months with the Italian giants and has gone on to net 12 goals from 73 appearance.
The Bosnia-Herzegovina international has however admitted that his career could have taken a different path and that he had advances from Spurs and Arsenal.
Spurs reportedly tried to sign him while he was at Roma as a replacement for Luka Modric. Arsenal also tried to sign him several years earlier while he was on the books of Lyon.
Pjanic said: 'You want to know the names? They were Arsenal and Tottenham.'
On Spurs' approach, he continued: 'There was the opportunity but at that moment I told them I was happy where I was and that's why we didn't sign the deal.
'But I made my choice using my head and if I made that choice not to go to an English team it was for good reasons.'